KIWY (Keep It With You) has announced the launch of the KIWY Face Mask. KIWY Masks are said to be made from 97% organic cotton and 3% spandex, helping to allow for "all-day comfort." According to the company's announcement, KIWY Masks sit around the neck with no ear loops or head straps. The company says that the KIWY Masks "have gotten huge interest from seniors who wear hearing aids and struggle with traditional masks with ear loops that can knock out hearing aids."
Related article: NAL Update: Impact of Face Masks and Face Shields on Communication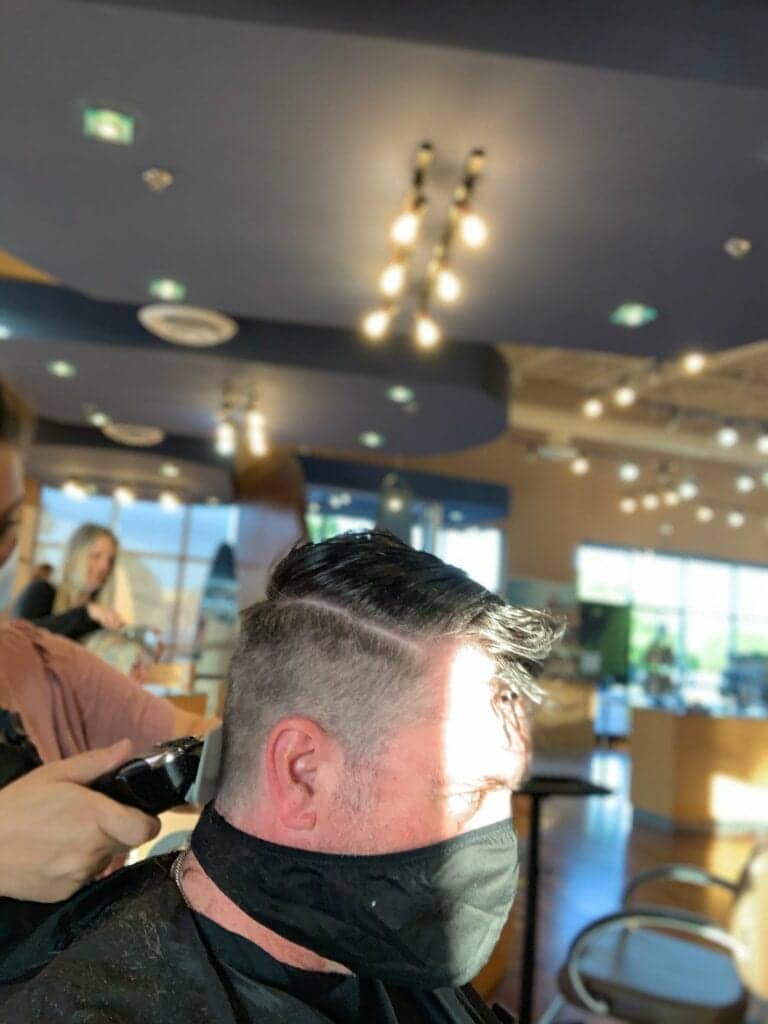 Intended to be kept around the neck for convenience, it can be "popped up over the nose when needed." KIWY Mask's construction uses two layers of fabric and is designed to be held away from the face to allow easy breathing while helping to block viral droplets without shifting when you talk or move, the company says.
"We noticed masks were everywhere they weren't supposed to be: back pockets, rearview mirrors, and dangling from ears," said David McClellan, KIWY's Co-founder.
"We saw an opportunity to bring something to the market that is highly functional and really works in everyday life situations," added Kevin Reilly, KIWY's Co-owner.  "The unique design helps increase usage because you don't need to remove it from your body and you can quickly pull it up when needed."  
KIWY Masks are said to be "well-suited for people with active lifestyles because the design works well for going to the salon, gym, restaurant or running errands."
KIWY Masks are available for retail purchase at kiwymask.com today for $14.99.  According to the company, a wholesale program is also available for larger quantities with discounted rates. For more information and to purchase, visit: KIWYmask.com.
Source: KIWY
Images: KIWY