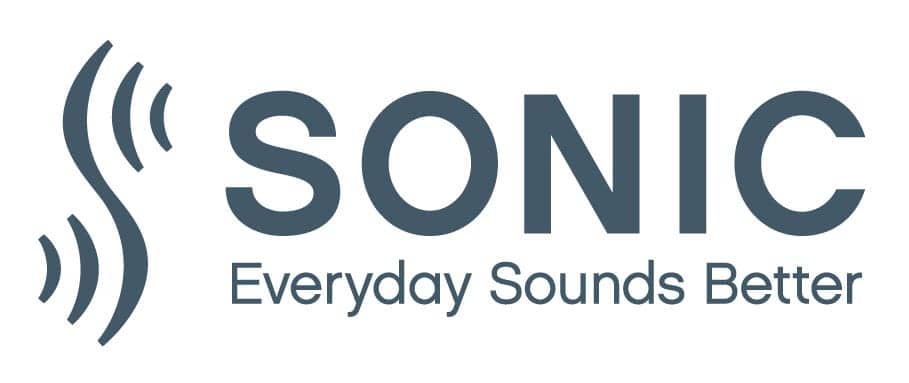 At this year's AudiologyNOW! Conference, Sonic aimed to show that Sonic hearing solutions not only make "everyday sound better" but consistently sound better when compared to other hearing instruments in a blind listening challenge. The company  invited the audiologists, students, and hearing industry representatives at the 2014 conference to stop by the Sonic exhibit booth for a head-to-head comparisons of Sonic hearing solutions versus hearing devices from other manufacturers.
"The Sound Survey provides an exciting, interactive way to demonstrate two of the key components of the Sonic 4S Foundation—sound that's natural and speech understanding in noise," says Joseph A. Lugara, Sonic president & chief operating officer. "Conference participants will also have an opportunity to see how Sonic solutions deliver on the remaining two components of our 4S Foundation: simplicity in everything we do and style that stands out—with the new and current Sonic hearing instruments on display in our exhibit."
Sonic introduced the small, discreet Nano RITE model, available in Bliss and Charm solutions at all technology levels. The Nano RITE is designed to provide Sonic with a refined new look with superior functionality to expand the receiver-in-the-canal options from Sonic, and includes a built-in telecoil/auto telephone, wireless connectivity, and easy-to-use controls. The Nano RITE family is built on Sonic's Speech Variable Processing platform and provides exceptional sound quality along with benefits like Speech Priority Noise Reduction and easy-to-use controls.
Sonic also introduced Flip40, the newest addition to the Flip family. Designed to deliver just the features listeners need, Flip40 rounds out the Flip family, which now offers product options from Premium to Basic.
The next generation of Sonic wireless accessories were also on display.  SoundGate 2 delivers a 200% increase in range (up to 90 feet) and a 100% increase in battery life for up to 10 hours of streaming.  SoundGate 2 includes a built-in telecoil so users can benefit from looped systems even if their hearing instruments do not contain a telecoil.
The new TV Adapter 2 and Phone Adapter 2 are compatible with the original SoundGate and provide a 200% increase in range when used with the new SoundGate 2.  A convenient "SelectMe" feature allows SoundGate 2 to switch easily between multiple paired TV Adapters, and the TV Adapter 2 now supports TOSLink optical audio cable input. With Phone Adapter 2, users can connect seamlessly to digital office phones (VoIP systems) via an optional Sennheiser accessory. All three wireless accessories feature a new, updated design.
"We are pleased to be able to present our newest innovations at the AudiologyNOW!, an unparalleled annual event that gives audiologists, students and industry access to the latest research and technology, products and services in hearing healthcare," says Kathy Landon, vice president of branding and professional services for Sonic.