Advanced Bionics' waterproof Neptune sound processor is now warranted for use in oceans, lakes, and rivers. Previously, it had only been designated for use in pools, baths, and showers.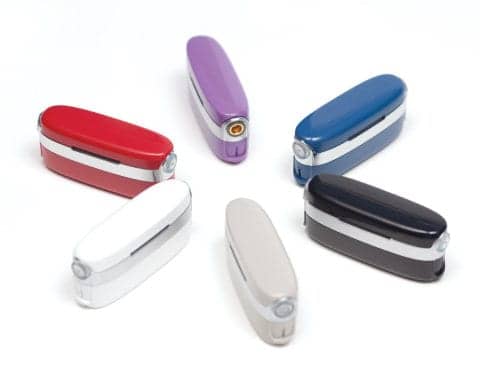 Neptune comes compatible with the AquaMic, the industry's only waterproof headpiece and microphone. All Neptune processors and AquaMic headpieces qualify for this warranted use.
"It's important to understand the difference between water resistant and waterproof. With our fully submergible technology, recipients can swim under water, giving them access to hearing during far more lifestyle activities than products that can only be splashed," said Hansjuerg Emch, group vice president of Sonova Medical, the parent company of AB. "We are proud to be the only company in the world to offer a truly waterproof sound processor for cochlear implant recipients. It's incredibly rewarding when our recipients tell us how it changed their lives to hear the waves while surfing or a lifeguard's whistle while swimming."
With the ability to use the Neptune processor in all water environments, recipients can now use their cochlear implant in a wider variety of activities beyond swimming and bathing, such as boating, waterskiing, jet-skiing, rafting, fishing, parasailing, wind gliding, surfing, and snorkeling.
SOURCE: Advanced Bionics (AB)