Tag:
final word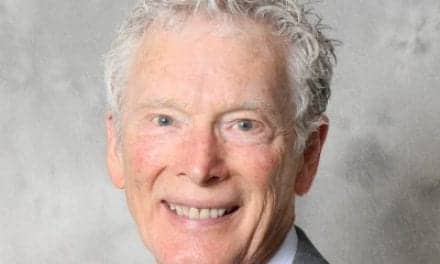 Dennis Van Vliet, AuD, discusses the ideas behind what constitutes "best practices" in an adult hearing aid fitting.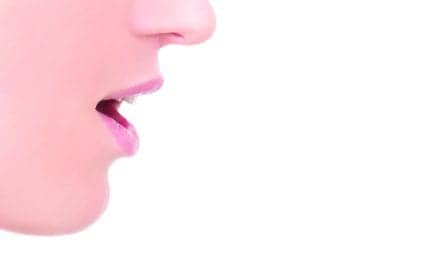 So much of what we do as we face patients is counseling and teaching about hearing loss and options for treatment plans. Our message can go missing, says Dennis Van Vliet, AuD, if we do not use terminology that clearly describes the situation and creates a narrative that matches the patient's ability to receive and comprehend it.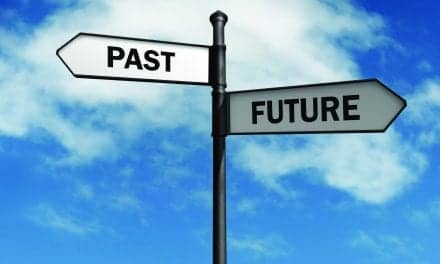 As technology expands in all directions, we should be thinking of the future and how things may change for hearing aids—and at the same time, recognize that some things will likely never change. Viewing the CES exhibits focused me on the future and made me wonder what we have to look forward to with hearing aids in the near future, say in 2020 (Y2.02K).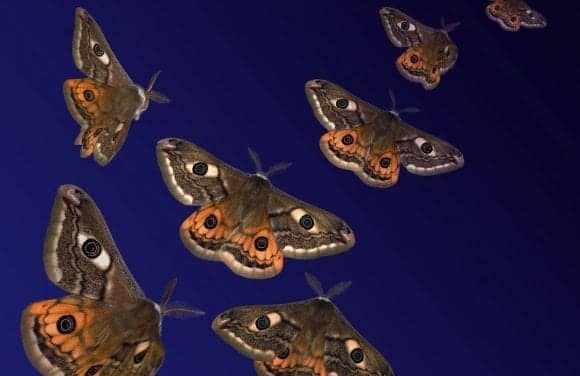 Hearing is important, but not necessarily a priority for many of the people we see. If people have gone to the trouble to seek services from us, there is an unspoken message that hearing may be a priority for them, but they may not know it as such. Dennis Van Vliet suggests that, if we can shape our conversation with patients into a discussion of activities in their life that are important to them, it may not be necessary to force the question of how important hearing is to them.
Read More