Tag:
Benson Medical Instruments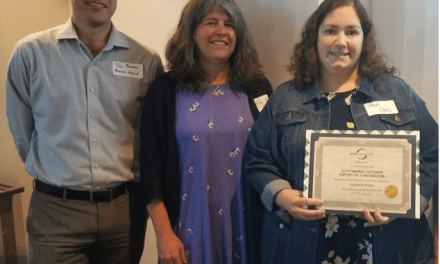 This is the fourth year of the award, which is open to all authorized Benson Medical distributors.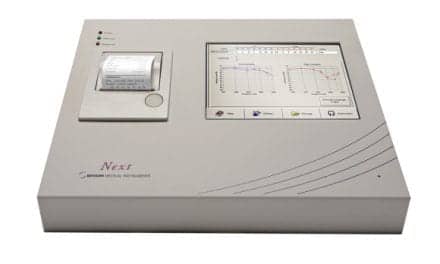 Benson Medical Instruments announced it was awarded a contract by the US Military Entrance Processing Command (MEPCOM) to provide NEXT audiometers to all Military Entrance Processing Sites for applicant hearing tests. MEPCOM's mission is to evaluate applicants' eligibility for service for all branches of the US military.