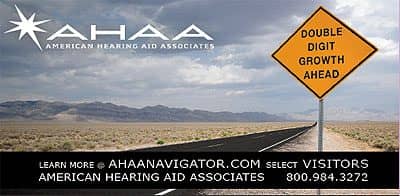 AHAA
Practices of every size and location have been benefiting from applying the proven business tactics AHAA has developed over the last 15 years. The results speak for themselves. When AHAA works closely with practices to ensure that their staffs consistently accomplish All The Right Things, they thrive. It's that simple. Contact us today to begin your journey toward double-digit growth.
(800) 984-3272
www.ahaanavigator.com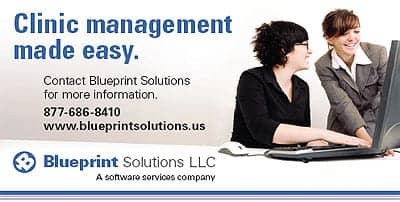 Blueprint Solutions LLC
Blueprint OMS is clinic management made easy. Blueprint OMS features an easy graphical user interface, a fast, effective marketing module that gets the right message to the right patients, real-time QuickBooks integration eliminating double entry, and extensive reporting options. Blueprint OMS can be accessed from anywhere.
(877) 686-8410
www.blueprintsolutions.us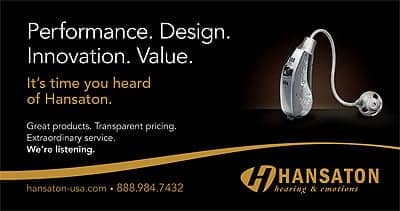 HANSATON
AURIGA by Hansaton impresses with numerous technical and award-winning design innovations, which makes for a luxurious hearing experience. First-rate listening pleasure from all directions, excellent speech intelligibility, natural sound, and wireless connectivity will exceed your customers' hearing requirements. Established in 1957 in Hamburg, Germany, Hansaton is a global brand represented in 70 countries.
(888) 984-7432
www.hansaton-usa.com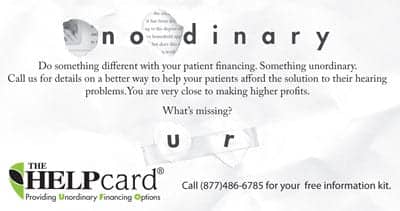 The HELPcard
For over 27 years, The HELPcard® has provided ways to increase your profitability with more opportunities for your patients to afford the highest quality in hearing care. Contact The HELPcard today to find out how increased approvals through The HELPcard will improve your sales outlook.
(877) 486-6785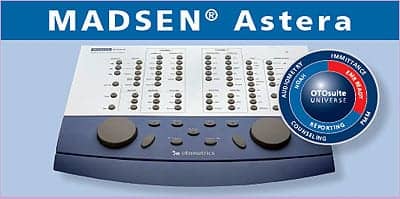 Otometrics
Otometrics offers the first modern audiometer to combine the best of traditional and PC-based features: the MADSEN Astera. Not only does it incorporate features to improve the diagnostic testing process, it is ready to meet future Electronic Medical Record (EMR) systems requirements. The patient's counseling experience also can be enhanced with a touch screen inside the booth. Also see our 2011 educational opportunities.
(800) 289-2150
www.otometrics.com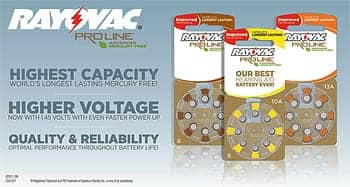 Rayovac
Rayovac has improved the World's Longest Lasting Mercury Free hearing aid battery! Improved Performance ProLine Advanced Mercury Free not only lasts up to 30% longer than other mercury-free hearing aid batteries, it also performs with higher voltage of 1.45 volts! Call today for more information.
(800) 356-7422 (US)/(800) 567-5530 (Canada)
www.thepowerofhearing.com
Sycle.net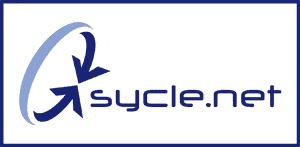 Sycle is the number-one practice management software that over 3,600 clinics depend on every day to help run their businesses. Thousands of hearing care professionals are simplifying their lives while increasing hearing aid sales. Scheduling, sales reporting, marketing, and insurance billing are wrapped into one, easy to use, Web-based solution. It's no surprise that 95% of current customers say they would recommend Sycle to their colleagues. Sign up and try Sycle for 3 months at no risk.
(888) 881-7925
www.sycle.net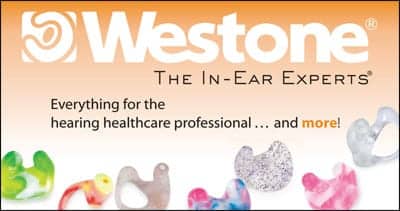 Westone Laboratories Inc
Westone has everything for the successful hearing care professional. Since 1959, we've provided outstanding custom-fit earpieces, reliable clinical supplies, and expert technical support to hearing care professionals worldwide.
(800) 525-5071
www.westone.com