Walgreens, Deerfield, Ill, and Starkey Hearing Technologies, Eden Prairie, Minn, are collaborating on new hearing health centers in Walgreens stores, including two pilot stores that opened last month in the Minneapolis-St Paul market, with some six others opening in three other states, many by mid-April.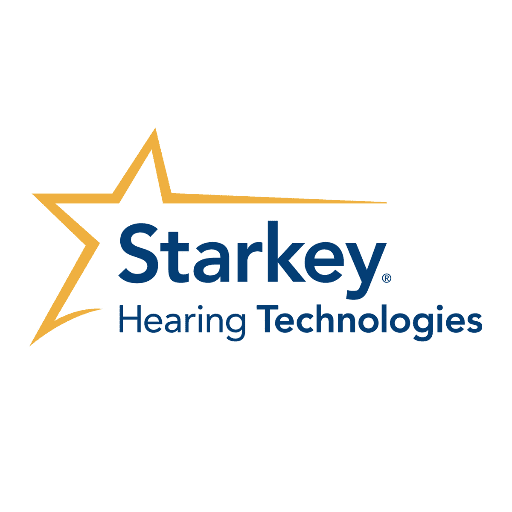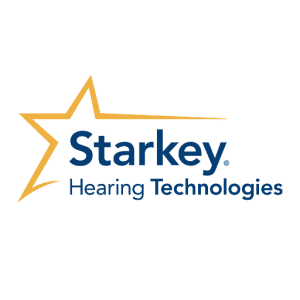 However, in a conversation with The Hearing Review, Starkey President Brandon Sawalich said the collaboration involves only local independent practice owners who currently dispense Starkey products and wish to branch out, establishing offices within Walgreens pharmacies in their own communities—which is quite different from the social media rumors of company-owned dispensing outlets.
"We're a hearing technology and manufacturing company," Sawalich told HR. "We have no interest in running stores in a retail pharmacy environment. What we are interested in doing, however, is positioning our customers in locations where we think there may be a lot of opportunity." He emphasized that Walgreens store locations are staffed by local independent dispensers who provide their full range of professional services to patients.
Called Walgreens Hearing, the new outlets are unique to the marketplace because they are designed to create opportunities for dispensing offices to partner with Starkey to serve patients at Walgreens stores in their communities. Comprehensive professional hearing examinations are provided utilizing state-of-the-art diagnostic technology, which will provide the basis for consultations on hearing aid solutions.
"For over 50 years, Starkey Hearing Technologies has supported the independent professional, because we know the immeasurable value that personalized local service and care provides to patients," said Sawalich in a joint press statement with Walgreens. "We believe that better hearing should be made available to as many people as possible, and it is our goal with this program to deliver convenient and superior hearing healthcare through our customers and these Walgreens retail locations."
The company states that it will continue to focus on developing new distribution opportunities that provide greater access to hearing healthcare to all.
"Since 1901, patients have trusted Walgreens as a provider of pharmacy care and a growing range of health services from vaccinations to specialty care for complex and chronic conditions" said Nimesh Jhaveri, VP of healthcare services at Walgreens. "As the population of older Americans grows, so does the demand for hearing care, and area where we believe our stores can provide access to quality advice and solutions from a trusted source in the community."
Walgreens Hearing locations opened at the company's 24-hour location at Snelling and Randolph Avenues in St Paul, and at 5695 Duluth Street in Golden Valley, Minn. The companies said a select few additional Walgreens Hearing locations will open in three additional states by mid-April and will be announced as openings occur.
Walgreens is the second largest pharmacy chain in the United States, with approximately 8200 stores in all 50 states, compared with 9600 for CVS Pharmacy, 4600 for Rite Aid, and 1800 for Target. The company has traditionally been a large supplier of hearing aid batteries, ear cleaning solutions, and a very limited selection of personal sound amplification products (PSAPs), such as the RCA Symphonix device (which previously had been available online but is now listed as out of stock). Walgreens also is a majority owner of the Boots retail chain in England which dispenses hearing aids in the UK. The Nasdaq-listed Walgreens Boots Alliance (WBA) is reportedly the first global pharmacy-led health and wellbeing enterprise, with more than 13,200 stores in 11 countries.
Last April, CVS Pharmacy added audiologist-staffed hearing centers within 7 of its store locations in the Baltimore-Washington, DC area, and reportedly now has about 50 audio and optical service outlets that typically occupy a square footage similar to its MinuteClinics. The company is recruiting dispensing professionals predominantly in California, Florida, Maryland, and Ohio.