Creating hearing solutions that sound natural, feel natural and connect your patients naturally to the world. 
Organic Hearing™ is the foundation of everything we do. We balance nature with science in perfect harmony, designing hearing solutions that perfectly fit the user's life, organically, instead of requiring them to fit their life around their hearing loss.
The unique way that ReSound uses directional technology to ensure benefits in real-life situations is a good example of this strategy. Binaural Directionality III ensures that the brain has the right information to take advantage of an improved signal-to-noise ratio without cutting off access to surrounding sounds. This means that users can focus on the sounds they want to hear, but still monitor their environment. M&RIE (Microphone & Receiver-in-Ear) creates an even more natural hearing experience by using each patients' own pinna to collect sound.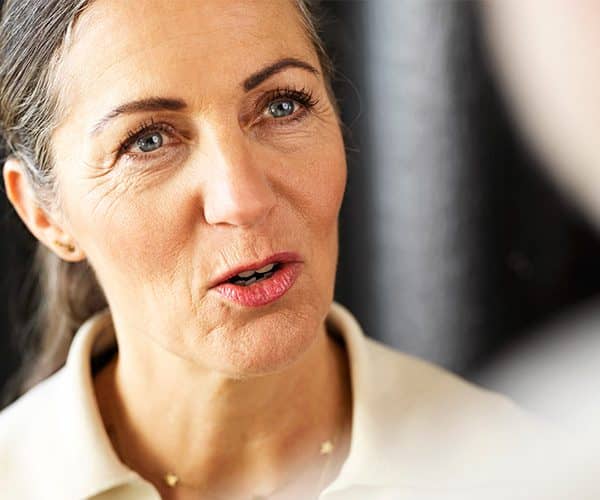 Sounds natural
Emulating the natural hearing process and the natural ways we listen as closely as possible, helping the brain to hear as nature intended.
Helping people focus on conversations and locate sounds all around them in the noisiest situations.
Using each unique ear shape to collect sound inside the ear to deliver a more natural hearing experience.
Feels natural
Adapts organically to the person for the best wearing comfort all day long, with ease of use.
Minimizing physical effort with easy rechargeability and all-weatherproof designs.
Enhancing comfort with ergonomic hearing aids that fit the user's ears and life.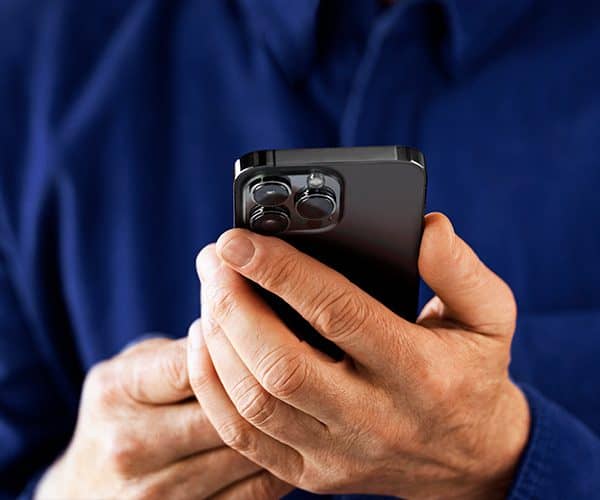 Connects you naturally
Inspired by the way we intuitively interact with people and devices in our daily lives.
Hearing music and taking calls from your favorite devices, just like with wireless earbuds.
Personalization via our popular app and remote care from hearing care professionals, anywhere.
Get the Digital Launch Kit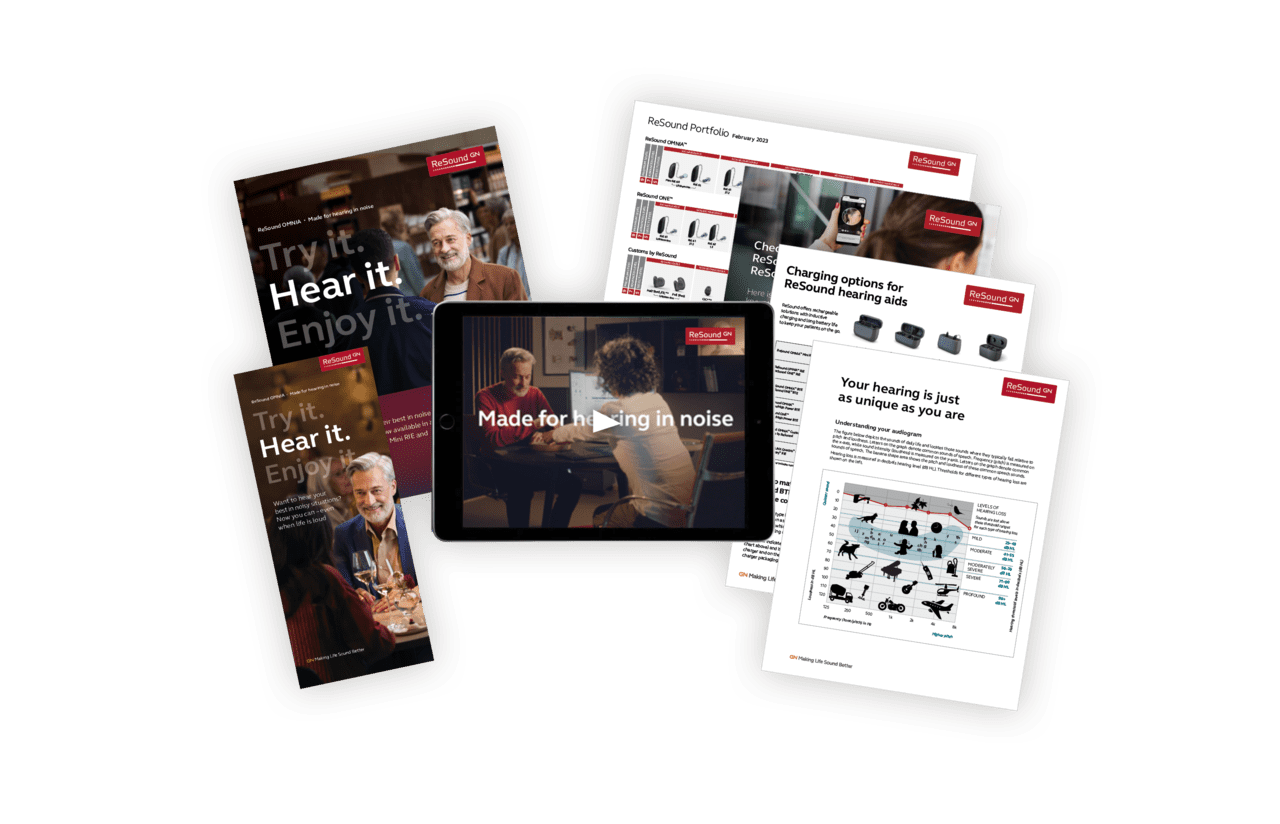 Help more patients hear their best in noise with ReSound OMNIA™. Simply enter your details to download everything you need to get started with the full line-up of styles.