A study by researchers at Severance Hospital in South Korea found that the risk of age-related hearing loss nearly doubles in diabetic patients who smoke cigarettes, according to an article in Korea Biomedical Review.
Related article: Diabetes and Hearing Loss
Examining data from 33,552 people included in a national health survey from 2010-2013, the researchers also found a link between occupational noise exposure and high blood pressure, as separate risk factors, with presbycusis, according to the article.
There is research to suggest diabetes and hearing loss are linked. The American Diabetes Association points out hearing loss is twice as common in diabetic patients as in those without the disease, and US patients with prediabetic blood glucose levels have been shown to have a rate of hearing loss 30% higher than in those with normal blood glucose levels, according to a research cited in a May Hearing Review article. Additionally, research supports three main theories for how diabetes is thought to cause harm to the auditory system: inner ear blood vessel rupture from high blood glucose levels; damage to the nerves carrying information to the central auditory system in the brain; and potential ototoxicity in medications used to treat diabetes.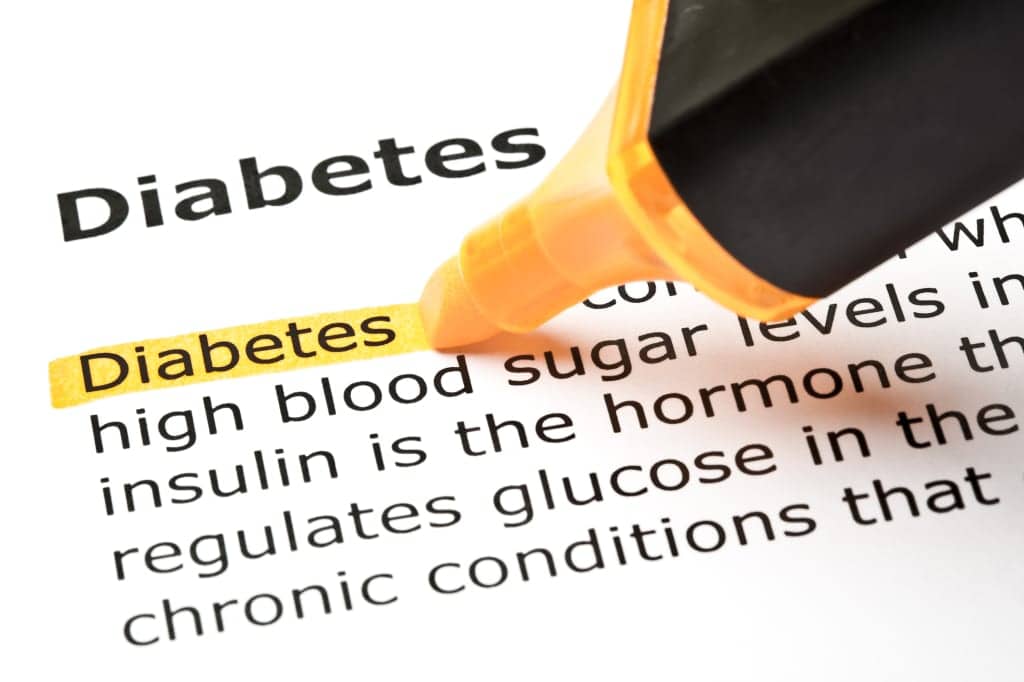 The researchers, otorhinolaryngology professors Jung Jin-sei and Bae Seong-hoon, stressed that patients could decrease their risk by quitting smoking, even if they had smoked in the past.
"Korea has introduced various systems to prevent noise-induced hearing loss but lacked studies on how diabetes and smoking could affect presbycusis. We expect the recent study results to bring positive effect in preventing the hearing problem," said Jung in the article.
To read the article in its entirety, please click here.
Source: Korea Biomedical Review