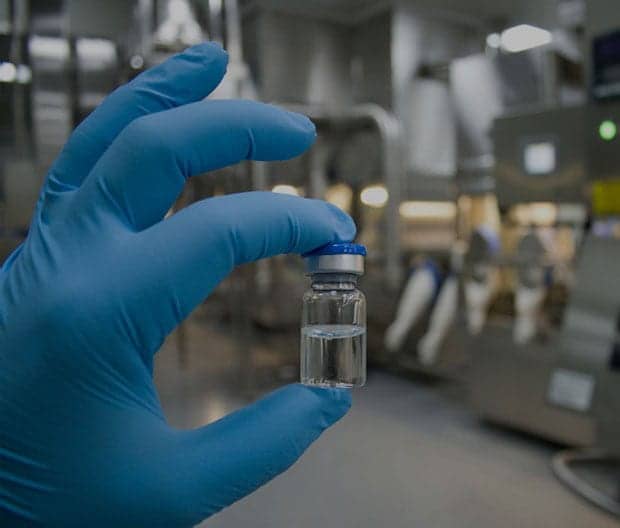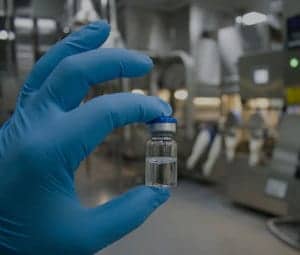 Auris Medical Holding AG, a Swiss biopharmaceutical company that develops therapeutics to address unmet medical needs in otolaryngology, has announced enrollment of the first patient into the HEALOS clinical trial to test the drug, AM-111, as a therapy for sudden hearing loss.
According to Auris, the HEALOS trial will evaluate the efficacy, safety and tolerability of single-dose intratympanic injections of AM-111 in the treatment of idiopathic sudden sensorineural hearing loss (ISSNHL). The trial will enroll 255 patients suffering from acute severe to profound hearing loss within 72 hours from ISSNHL onset. The patients will reportedly be randomized to receive either AM-111 at 0.4 mg/mL, or 0.8 mg/mL, or a placebo.
Auris Medical designed the HEALOS clinical trial after drug studies and multiple discussions with European and US regulatory agencies. The primary efficacy endpoint for the trial is reported to be the improvement of pure tone hearing thresholds from baseline to Day 28 at the average of the three most affected contiguous test frequencies. Auris says that HEALOS will be conducted in several European and Asian countries, involving more than 70 sites. It is the first of two trials in Auris Medical's phase 3 clinical development program with AM-111. The second trial, ASSENT, is expected to start enrollment in North America in the first half of 2016.
"We are very excited to begin enrolling patients in HEALOS," said Bettina M. Stubinski, chief medical officer at Auris Medical. "Sudden deafness can be a very frightening experience, especially when the hearing loss is severe or profound and accompanied by tinnitus, and chances for complete recovery are low. AM-111 has shown very promising results as an otoprotectant in acute hearing loss, and we expect the HEALOS trial to be a major milestone on our way towards the development of the first specific therapeutic for this condition." Stubinski noted that results from HEALOS are expected for the second half of 2017.
Auris Medical reports that AM-111 contains the synthetic peptide D-JNKI-1 (D-stereoisomer of c-Jun N-terminal Kinase Inhibitor 1), an inhibitor of the JNK stress kinase coupled to an intracellular transporter. It is administered by a single dose intratympanic injection into the middle ear. From there the drug diffuses through the round window membrane into the cochlea. AM-111's otoprotective effect has been demonstrated in various animal models of cochlear stress, including acute acoustic trauma, acute labyrinthitis (inflammation), drug ototoxicity (aminoglycosides), bacterial infection, cochlear ischemia, and cochlear implantation trauma.
Source: Auris Medical
Photo credit: GenVec