Starkey announced that Achin Bhowmik, PhD, Chief Technology Officer and Executive Vice President of Engineering at Starkey, was recently named a fellow of the Asia-Pacific Artificial Intelligence Association (AAIA), an international academic organization focused on building a broad artificial intelligence (AI) industry. The AAIA gathers top scientists within different disciplines and seeks to connect them with entrepreneurs to help advance the development and deployment of AI technologies.
"I am incredibly honored to join the AAIA group of fellows, helping to advance the use of AI technology," said Dr Bhowmik. "AI is transforming the way people are living their lives. It's opening doors that were previously only in the realm of imagination. At Starkey we are using AI to revolutionize hearing aid technology for a greater purpose to enhance and augment human sensory perception and communication. I look forward to working with the AAIA to continue this advancement."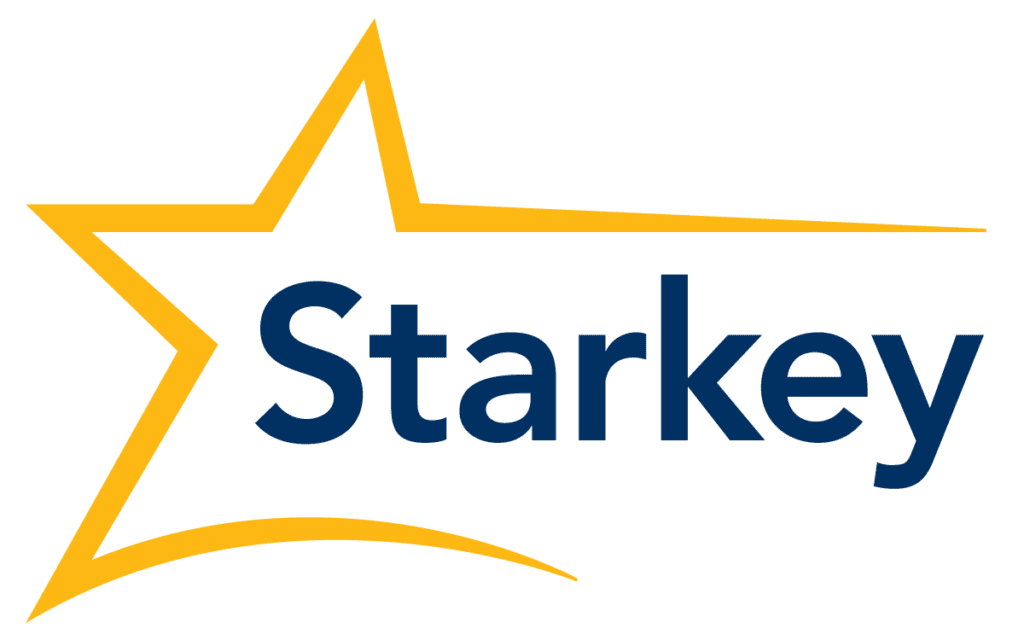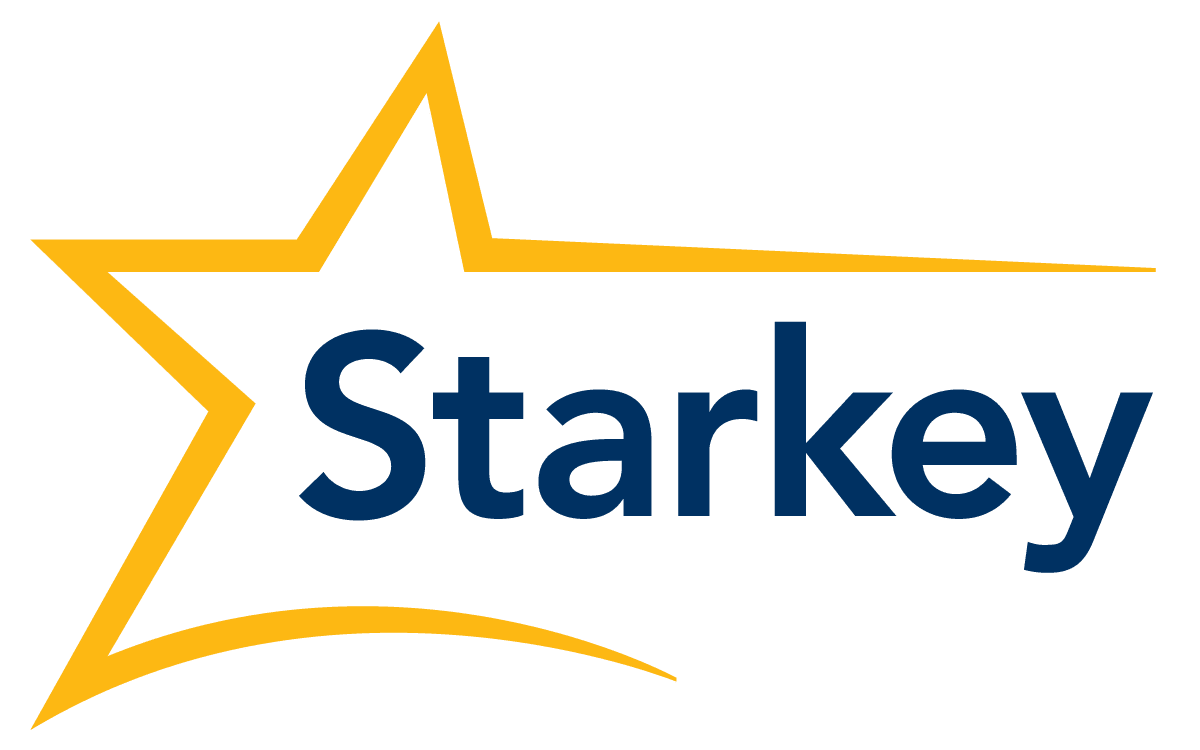 Dr Bhowmik is responsible for Starkey's technology strategy, global research, product development, and engineering departments, and leads Starkey's efforts to transform hearing aids into multifunctional, wearable health and communication devices with advanced sensors and artificial intelligence technologies, according to the company.
He is an adjunct professor at Stanford University School of Medicine. In addition, he serves on the board of advisors for the Fung Institute for Engineering Leadership at UC Berkeley, industry advisory board for the Institute for Engineering in Medicine and Biomedical Engineering at the University of Minnesota, and board of trustees for the National Captioning Institute(NCI). Dr Bhowmik is a fellow of the Institute of Electrical and Electronics Engineers (IEEE), president of the Society for Information Display (SID), and a member of the Forbes Technology Council. 
To learn more about Starkey, please click here.
Source: Starkey