Sensorion (FR0012596468 – ALSEN), a clinical-stage biotech company which specializes in the development of novel therapies to restore, treat, and prevent within the field of hearing loss disorders, announced the appointment of gene therapy expert Géraldine Honnet MD, as Chief Medical Officer.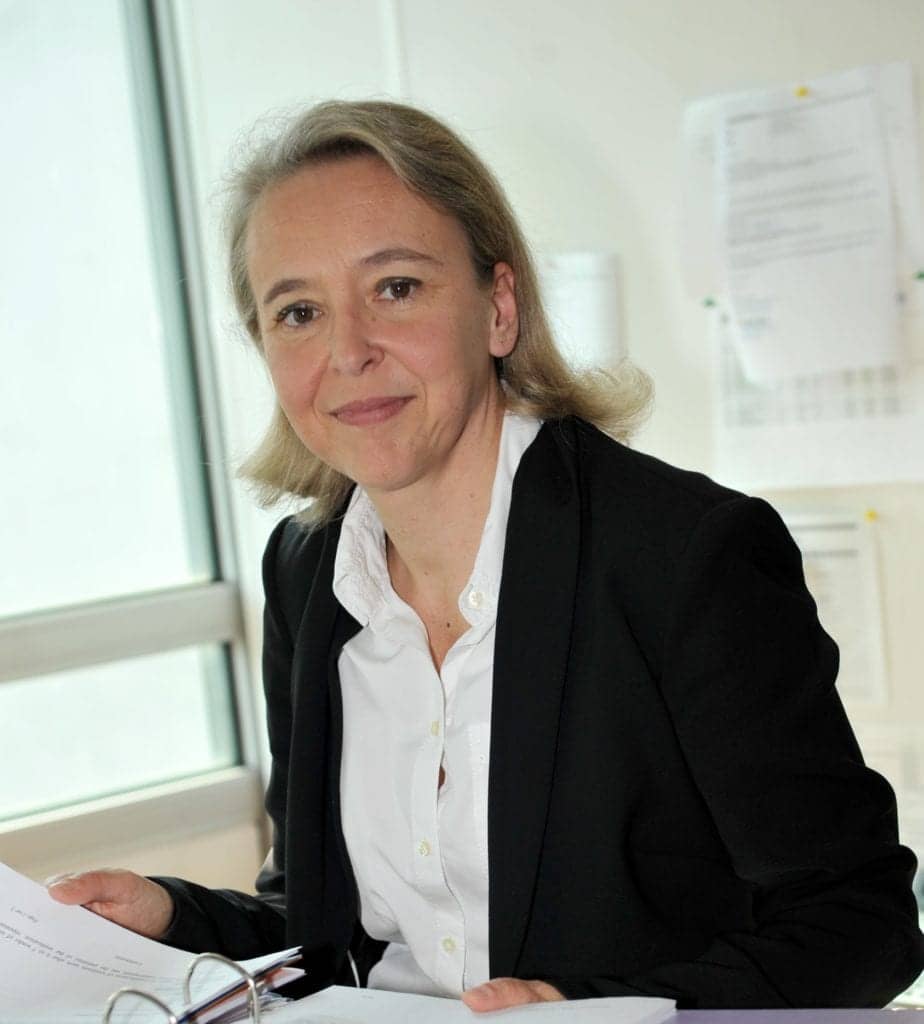 Honnet is a medical doctor and joins the company from Généthon, where she spent nine years as Chief Medical Officer, overseeing international gene therapy clinical trials in multiple rare diseases. According to Sensorion's announcement, Honnet was responsible for the development of the Généthon pipeline from pre-clinical to registration, managing Medical Affairs', Clinical Development, Clinical Operations', and Regulatory Affairs' departments. Honnet was previously a medical director at clinical research organization Parexel International and international project manager for Janssen-Cilag (Johnson & Johnson), before joining biotech company Transgene in 2007, where she was responsible for developing gene therapy products in infectious diseases. 
"I am delighted to welcome Géraldine Honnet to Sensorion as our new CMO," said Nawal Ouzren, CEO of Sensorion. "Géraldine is a superb addition for Sensorion's team with her extensive expertise in gene therapy and clinical trials in the field. This is an area in which Sensorion has made tremendous progress in 2019 and has become a key pillar of the company as we continue to innovate to develop novel therapies to restore, treat, and prevent within the field of hearing loss disorders."
Sensorion launched two preclinical gene therapy programs in 2019 under the framework agreement signed with Institut Pasteur, aimed at correcting hereditary monogenic forms of deafness including deafness caused by a mutation of the gene encoding for otoferlin and Usher Syndrome Type 1. Sensorion is focused on the ongoing development of SENS-401 and these two preclinical gene therapy programs.
Honnet joins a team of experts, including Juergen Heitmann, PhD, who joined Sensorion as Chief Business Officer in September 2019 after having been an advisor since 2017. Heitmann brings more than 20 years of experience in business development in the pharmaceutical industry, including with Novartis, Nycomed, and Takeda. Last year, Sensorion also appointed John Furey, former COO of the leading global gene therapy developer Spark Therapeutics, as independent board member.
"We are also pleased to welcome Juergen Heitmann to his new role as CBO. Juergen's experience has already proven invaluable for Sensorion's strategic development and we look forward to further developing our pipeline together," said Ouzren.
Source: Sensorion
Images: Sensorion