Oticon has announced the passing of Frank Godrey, an inside sales representative for the MidAtlantic/Northeast region, on March 29, after a long illness.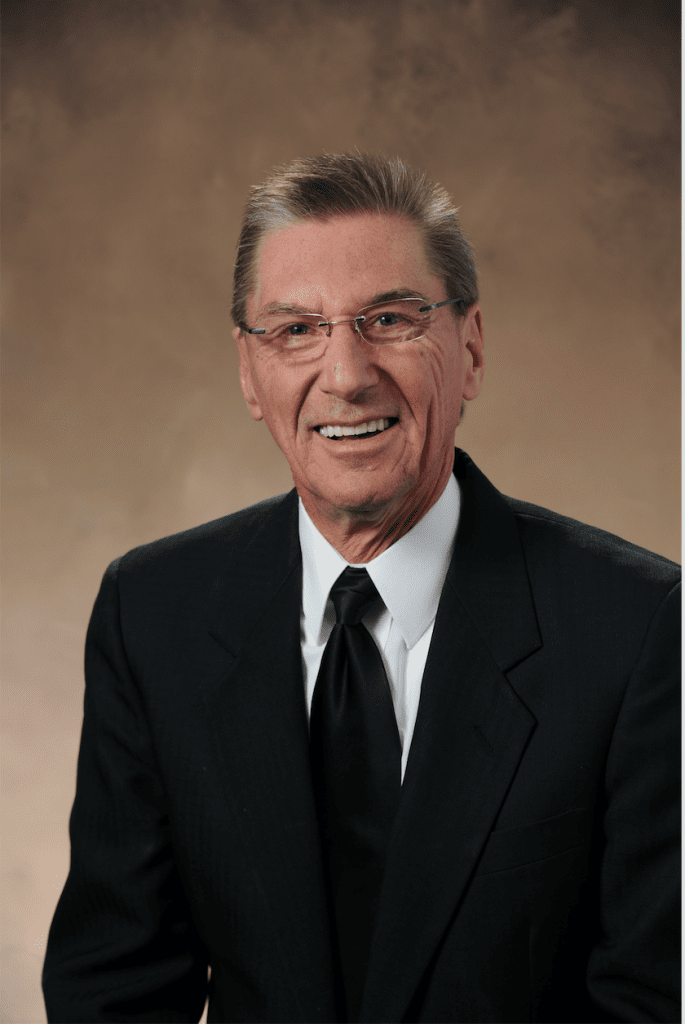 According to Oticon's announcement, Godrey was a valued member of the Oticon family who never wavered in his commitment to putting the needs of customers and their patients first. A salesman at heart, Godrey put his more than 35 years of hearing industry experience to work every day to build solid relationships with the hearing care professionals he served. His focus on creating value in every interaction, big or small, earned him the trust and respect of customers and colleagues alike.
Godrey was known as a team player who was always ready to offer support, an encouraging word, or whatever was needed. Friendly and easy-going, he loved to tell a story or share a joke and had the uncanny ability to make even the most challenging workday fun.
"We are grateful for Godrey's many years of dedication and contributions to helping us put People First," says Oticon President Gary Rosenblum.  "We will remember him as a caring friend whose optimism and joy of living touched us all. Our heartfelt condolences go out to his family during this difficult time."
Source: Oticon