RiseENT powered by AuDConnex announced the addition of Kyle Acker to the team as Executive Vice President. According to the company's announcement, Acker has more than two decades of experience in hearing healthcare and business development. He comes to RiseENT after spending nearly a decade working for Starkey Hearing Technologies, most recently as the Senior Director of Sales.
"Kyle truly knows how to lead. He has a proven track record and combines his talent, drive, and aggressive growth strategies to take businesses, whether small or large, to the next level. We are looking forward to him working side by side with our members," said Rich Johnson, co-owner of RiseENT.
RiseENT, according to the company's description, helps build collaboration with otolaryngology, neurotology, and multi-specialty practices focusing on opportunities in supporting practice efficiencies, growth, and practice strategy while obtaining a competitive presence in an ever-changing marketplace.
"The mission and goals of RiseENT for independent practice aligns perfectly with my strengths and the work I've done for the past two decades," said Acker. "In a world where private practices are being acquired by larger medical organizations out of a necessity to survive, it has never been more important to focus on the internal operations of private practice and the key ingredients to not only keep private practices surviving, but thriving."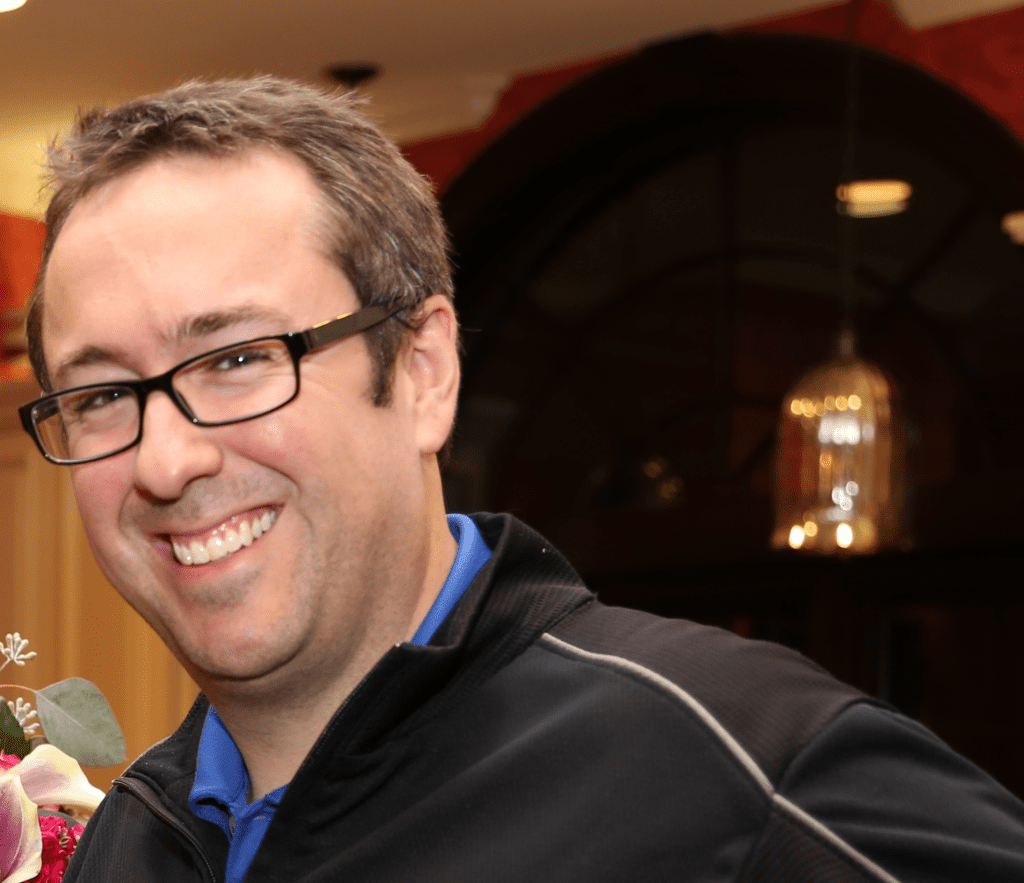 Acker completed his Bachelor of Science in Industrial Hygiene and Organizational Leadership and Supervision and his Master of Science and Doctor of Audiology degrees at Purdue University in West Lafayette, Indiana. He began his clinical career in a vestibular and balance practice in Florida. Acker's passion for the last 15 years of business development work lies in business evaluation, coaching, and collaboration to improve efficiency, accessibility, and profitability in otolaryngology ancillary and independent hearing care delivery models.
"I'm eager to work with our members to help them reach and exceed their goals. Private practice can and should be profitable. The execution of the proper business model, tools, and skills equal results," Acker says.
Source: RiseENT
Image: RiseENT