WS Audiology (under its legal manufacturer name WSAUD) announced that it has become "the first hearing aid company to be fully compliant with the European Medical Device Regulation (MDR) that goes into effect on May 26, 2020." The certification was carried out by notified body TüV Süd Product Service GmbH.
Under the MDR, manufacturers have strict obligations to monitor the quality, performance, and safety of devices, according to WS Audiology's announcement; additionally, existing devices which have been CE marked under the current EU Medical Device Directive (MDD) must be "re-certified to abide by the new MDR requirements," according to the company's announcement.
The certification process at WS Audiology, with hearing aids and related software in scope, started with on-site audits in October and November of 11 sites in Europe, the US, China, and Singapore. During these audits, the company reports that its new quality management system was reviewed by notified body TüV Süd to ensure compliance to the EU Medical Device Regulation.
"The WS Audiology quality management system was put in place in record time following the merger of Widex and Sivantos on March 1, 2019," said Thomas Hies, Chief Quality and Regulatory Officer for WS Audiology.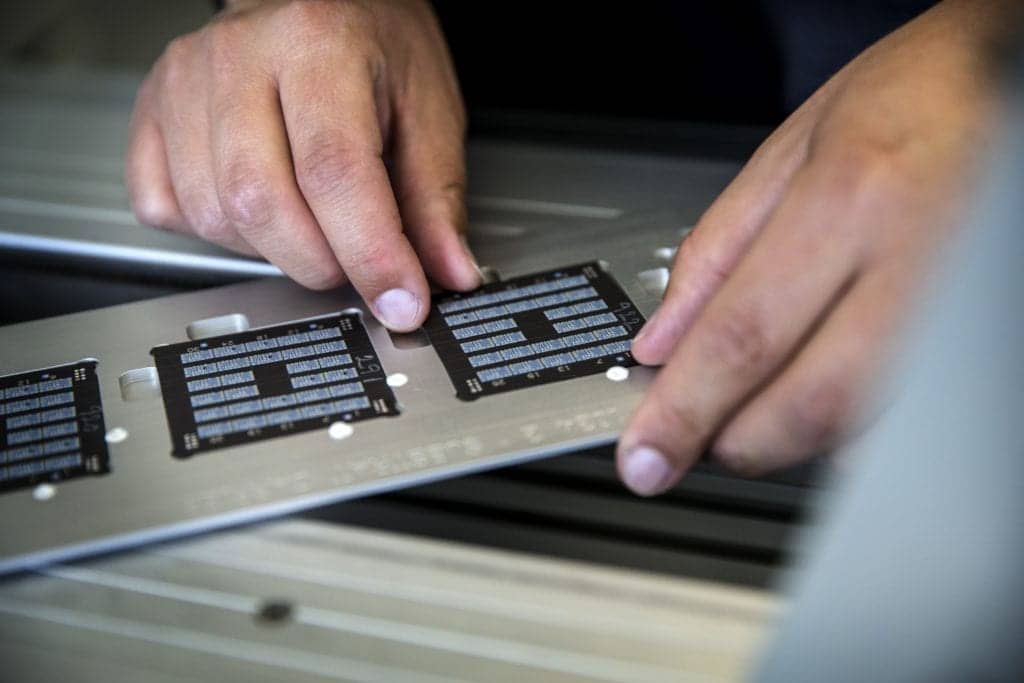 "We have seen a tremendous cross-functional effort to build a new Quality Management System for WS Audiology," he added. "We have not only created a state-of-the-art quality system by combining the best of Widex and Sivantos, but we are also very proud to be the first hearing aid company to meet the standards of the challenging European Medical Device regulation."
WS Audiology CEO Eric Bernard said, "We are truly pleased with this very important achievement by the team, especially in view of the fact that we were going through a merger process when these audits were performed."
Source: WS Audiology
Images: WS Audiology