Your Hearing Network (YHN), a participant in hearing benefit solutions, announced that it has earned accreditation from the National Committee for Quality Assurance (NCQA) for the credentialing and re-credentialing of hearing healthcare providers in the YHN network. This 3-year accreditation status is effective through January 2025.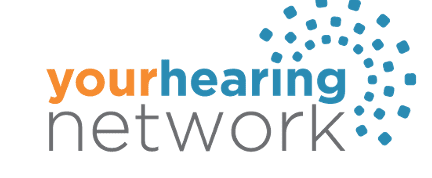 Achieving NCQA Credentialing Accreditation demonstrates YHN "has the systems, process, and personnel in place to conduct credentialing in accordance with the strictest quality standards, ultimately supporting optimal hearing healthcare for patients who are served by providers in the YHN network."
In awarding its Credentialing Accreditation, NCQA conducted a review process of YHN that focused on several key areas, including internal quality improvement, appropriateness of agreements and collaboration with clients, peer review process, credential verification, and monitoring of sanctions and complaints.
"Your Hearing Network's plan partners count on us to ensure the highest standards of care for their members. Credentialing Accreditation by NCQA provides an exceptionally strong indicator of our commitment to this goal," said Dr Cindy Beyer, vice president, contracting and compliance. "This is just one step on our path to offering a comprehensive service model and managing the end-to-end delivery of hearing healthcare benefits for plans and their members."
About Your Hearing Network
Your Hearing Network is a hearing benefit administrator that partners with health plans, unions, employer groups, and affinity programs to provide hearing care and delivery of hearing products and services. YHN is part of Demant.
About the National Committee for Quality Assurance
NCQA is a private, nonprofit organization dedicated to improving healthcare quality. NCQA accredits and certifies a wide range of healthcare organizations. It also recognizes clinicians and practices in key areas of performance.
Source: YHN
Images: YHN, NCQA