Starkey Hearing Technologies, Eden Prairie, Minn, has appointed Steve Richards to the newly created role of vice president of network development. Richards will be responsible for leading and growing Starkey Hearing Technologies' customer networks.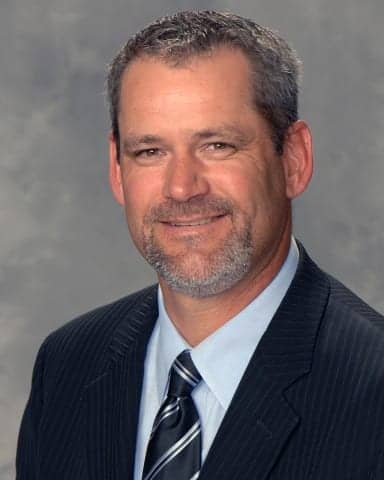 Steve Richards
"Steve has more than 25 years of industry experience and a proven track record in sales and management," said Starkey Hearing Technology President Jerry Ruzicka. "His ability to strengthen our network customer groups makes him an ideal fit for this position."
Richards began his career at Starkey Hearing Technologies in 1992 when he joined Omni Hearing Systems. While with Omni, he served in field sales, covering the eastern United States. He moved to Starkey outside sales in 1997, covering North Texas and Oklahoma. In 2002, he accepted the position of managing director of Starkey Region 600. He is currently serving as senior managing director of exclusive networks.
Source: Starkey Hearing Technologies