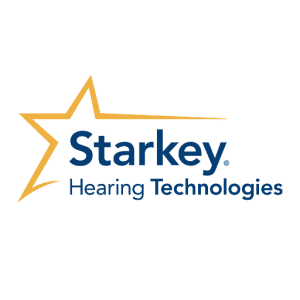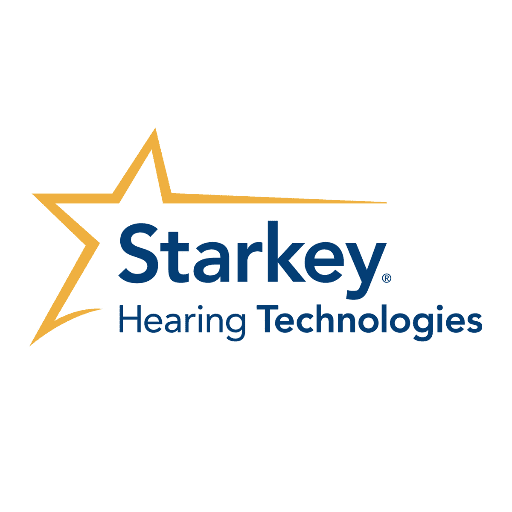 Allegations in a lawsuit filed against Starkey Hearing Technologies suggest the surprise firings that occurred on September 9, which included Starkey President Jerry Ruzicka and Operations VP Keith Guggenberger, were the result of an inter-office power struggle that created a schism consisting of two factions inside the company: Starkey Founder Bill Austin and Starkey VP of Sales Brandon Sawalich, who is Austin's step-son, versus Ruzicka and other executives. According to an article in the October 4 Minneapolis Star-Tribune, the lawsuit filed by Guggenberger is seeking $10.9 million for wrongful breach of contract, defamation of character, and spying. It also includes references to plans by Ruzicka to start his own company in anticipation of his contract with Starkey not being extended into 2016.
Guggenberger had worked at Starkey for 29 years. His attorney, Mark Briol, is quoted in the Star-Tribune report as saying, "My client didn't want to leave the company…He had no intention of doing anything against the company. He was not feathering his own nest. He was not looking to compete with Starkey. He was not going anywhere. He [still] had a 13-year contract worth $375,000 each year. It was Jerry who was the one who was looking."
As reported in The Hearing Review, Starkey also terminated the employment of CFO Scott Nelson and Senior VP of Human Resources Larry Miller on September 9, the same day they fired Ruzicka and Guggenberger. Additionally, Miller's wife, Julie, who was the executive assistant to Ruzicka, and another executive assistant, Kim Mohlis, were fired. Four days later, the company terminated the employment of Jeff Longtain, president of the Starkey-owned network, Northland Hearing Centers in Clackamas, Ore, and Susan Good, the long-time senior director of the Starkey Medical Partner Network, a division that facilitates dispenser partnerships with ENTs.
Ruzicka helped remold Starkey into a technology-centered company since taking the reigns as president in 1998, freeing Austin to concentrate more on his love for fitting hearing aids and helping people throughout the world via the Starkey Hearing Foundation. Together with Guggenberger, Ruzicka is largely credited with helping build Starkey's hearing aid business to one with $800 million in annual revenue, according to the Star Tribune article.