The US Departments of Education (ED) and Health and Human Services (HHS) have released a joint policy statement stating that all young children with disabilities should have access to inclusive high-quality early childhood programs, where they are provided with individualized and appropriate support in meeting high expectations.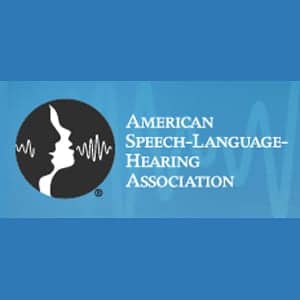 This policy statement affects American Speech-Language-Hearing Association (ASHA) members who work in early childhood programs or administer such programs.
The ED/HHS policy statement:
sets an expectation for high-quality inclusion in early childhood programs;
highlights the legal and research base for inclusion;
identifies challenges to adopting inclusive practices;
provides recommendations to states and to local programs and providers for increasing inclusive early learning opportunities for all children; and
links states, local programs and providers, and families to free resources that have been developed to support inclusion of children with disabilities in high-quality early education programs.
According to ED and HHS, the policy statement was written with the input of early learning professionals, families, and other early learning stakeholders, including ASHA. It is intended to set a vision for states, local education agencies, schools, and public and private early childhood programs to strengthen and increase the number of inclusive high-quality early childhood programs nationwide.
For more information, contact ASHA Director of Education and Regulatory Advocacy Catherine D. Clarke.