Brent Nissly is the new General Manager/COO of Grason-Stadler Inc (GSI). He will take over for Lars Rasmussen, who will be moving on to new responsibilities in Denmark at William Demant Holding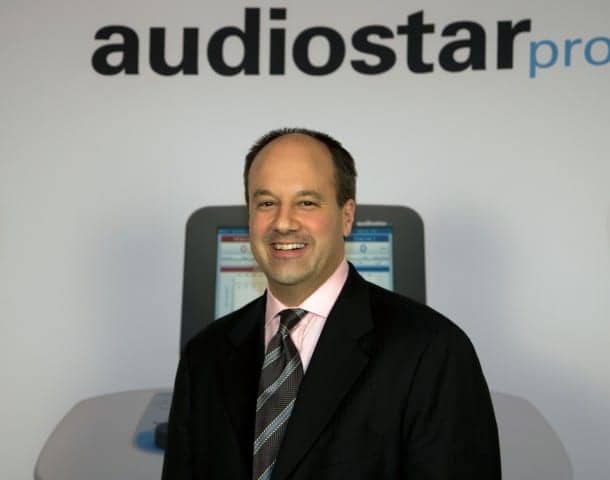 Brent Nissly, new COO of GSI Group, GSI's parent company.
Nissly joined GSI in December 2009 to lead the international sales effort. The GSI press release credits him for building a strong foundation to enable GSI to grow its business outside of the United States market. He brings 17 years of industry experience to the position and possesses both domestic and international executive leadership experience.
GSI has hired Pablo Hoyos as the director of international sales as a replacement for Nissly. Hoyos has both hearing industry and international experience that will assist GSI's goals for international expansion.
SOURCE: Grason Stadler Inc (GSI)