Widex has announced that Mike Dittmann, vice president of global sales, has been promoted to General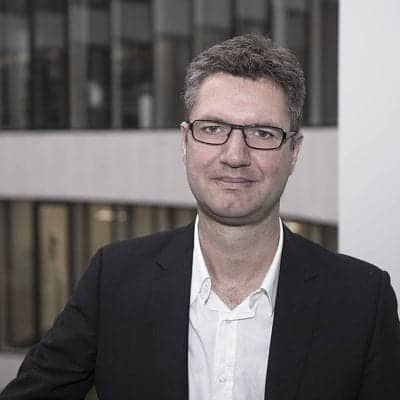 Widex's new general manager, Mike DittmannManager of Widex USA.
Widex said in its press release that Dittmann will be heavily focused on a variety of strategic business initiatives, including continuous improvements in customer relationship management, and strengthening Widex business partnerships and market position throughout the United States.
Dittmann has been with Widex for 15 years and has extensive industry experience.
"During the last 2 years, we have invested substantially in Widex USA. Additionally, next year we will be moving to a new state of-the-art facility, which will provide us with the opportunity to serve our customers even better. We have been making considerable progress in increasing the presence and distribution of Widex in the US. And I look forward to working with our many loyal business partners and the professional team at Widex USA."
The company had announced recently that Widex President Jake Haycock and vice president of sales Richard Jackson were no longer with the company.
SOURCE:Widex