Michael Andreozzi joins Beltone Corporate as brand ambassador, brings 40 years of hearing aid retail experience
GN Hearing and Beltone welcomes Michael Andreozzi as Beltone Brand Ambassador. In his new role at Beltone corporate, Andreozzi will aid independent owners and hearing care professionals in their practices. He will also serve the hearing industry as a whole in his role as President-Elect of the International Hearing Society (IHS).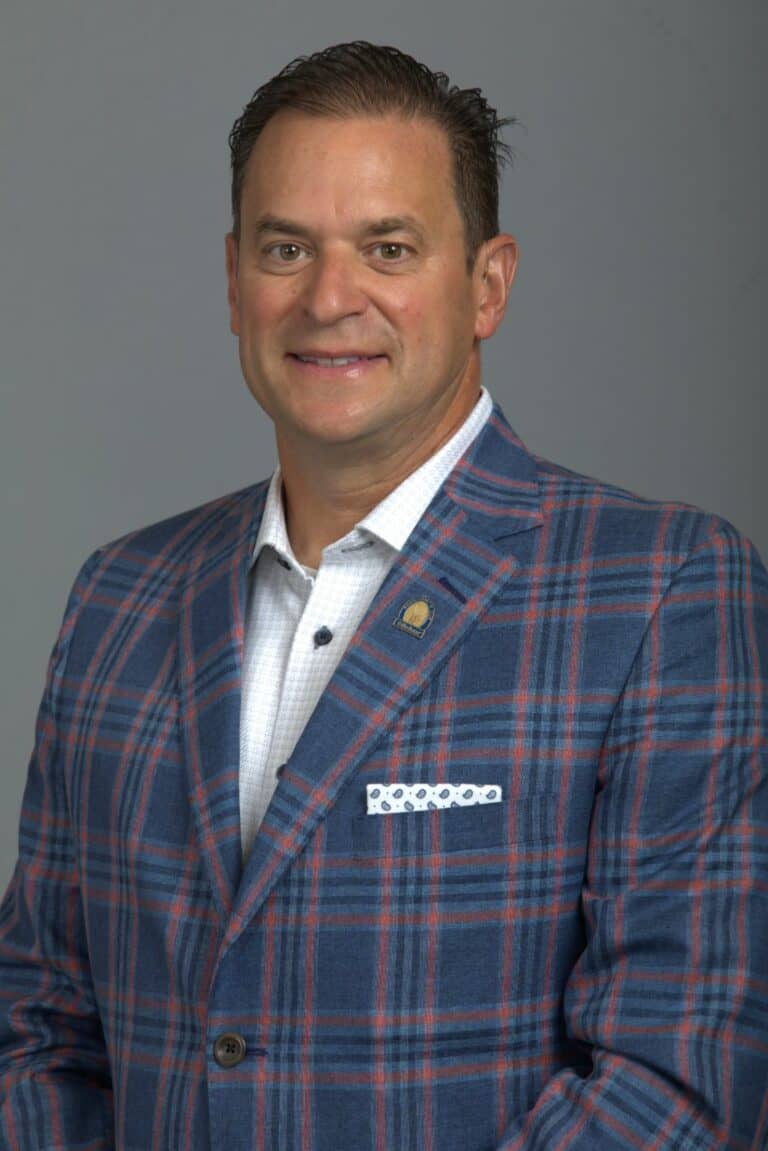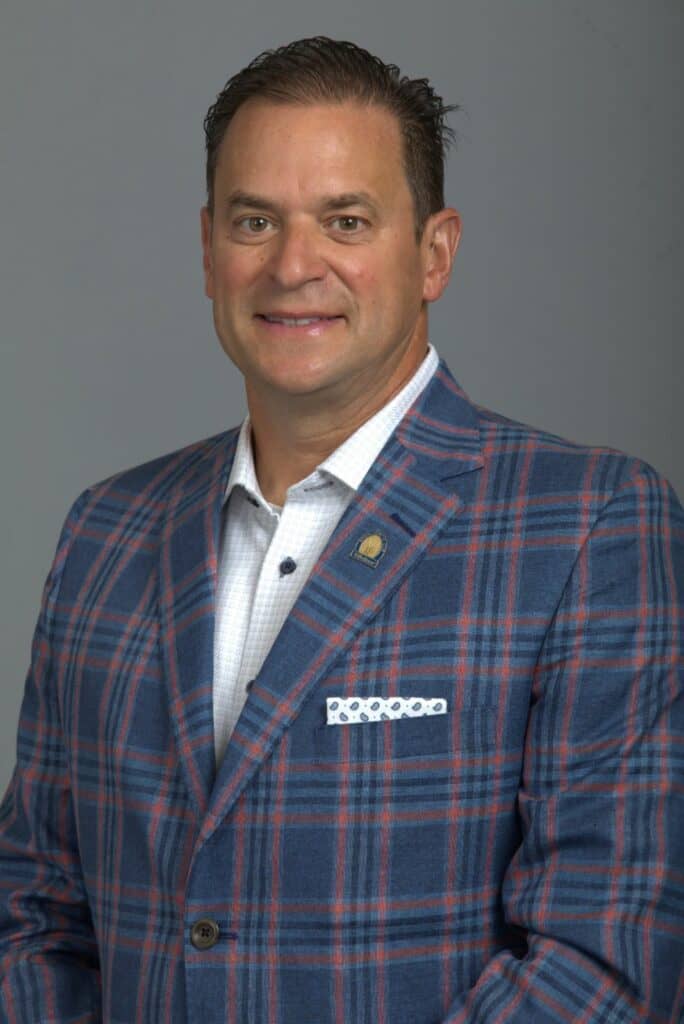 "We're thrilled to continue to grow our relationship with Mike as he truly is an amazing leader in the industry and such a great champion of the Beltone brand," commented David Molella, President of Beltone North America. "We look forward to exciting things to come and welcome those looking to take their hearing practices to the next level to consider joining our ever-growing network."
According to the company, Andreozzi has been in hearing aid retail for over 40 years, joining the Beltone network as an independent owner in 2001. Since then, he has worked to grow three small offices in Rhode Island to over 125 Beltone locations spanning 10 states and employing over 260 team members. Andreozzi and his practices have been awarded the Beltone President's Cup Award for his achievements. He recently announced he sold his business to his business partner of 17 years, Brian Snowden, also a long-time independent Beltone owner and President's Cup Winner.
"I am so passionate about our brand, owners, staff, and business model," shared Andreozzi. "Our profession is entering its most exciting decade and I look forward to being a part of its growth and prosperity."
Source: Beltone
Images: Beltone