MED-EL USA announced that Kenzi Cayton, 8, from Vancouver, Wash, was named the US winner of the 2019-20 Ideas4Ears invention competition. A Grand Prize winner, Kenzi won a trip for two to MED-EL's international headquarters in Innsbruck, Austria, in June. The contest challenged children from around the world aged 6-12 years old to create an invention to improve the quality of life for people living with hearing loss.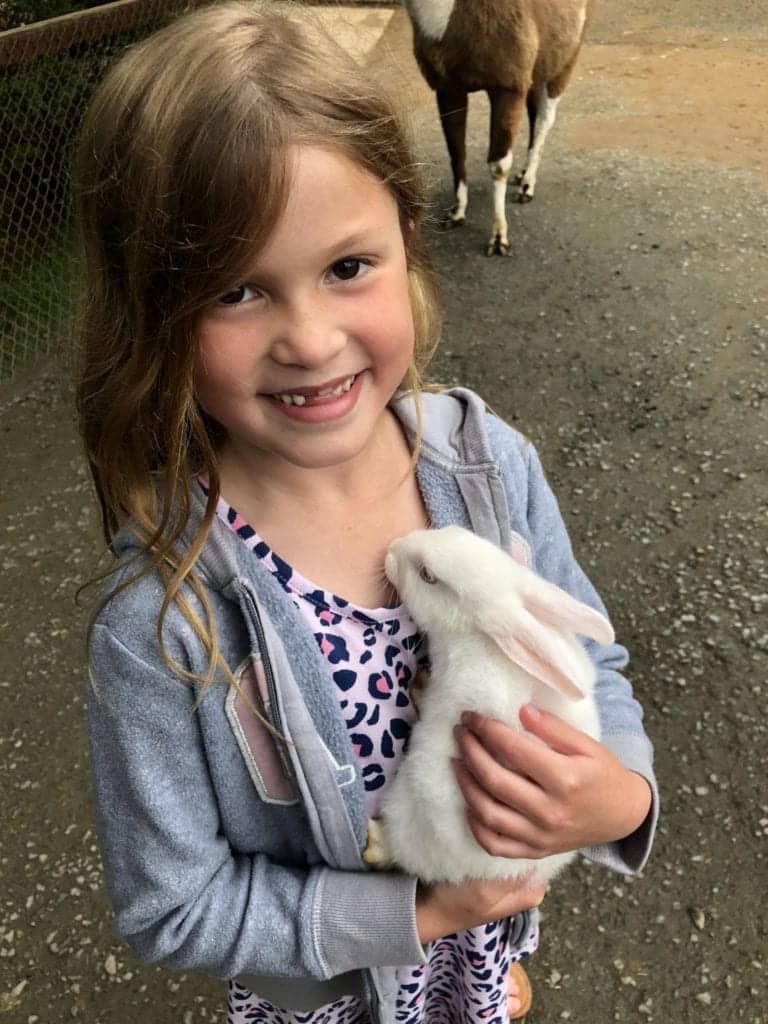 "What Kenzi is the most excited about in winning the Ideas4Ears competition is meeting other kids with cochlear implants—it makes her feel at home," said Kelli Cayton, Kenzi's mother, who will accompany her to Austria in June with her father and older brother. "She is looking forward to getting to know children from around the world who have shared a similar experience, and getting to represent the USA."
During the trip to MED-EL's international headquarters, the winners will have the opportunity to meet other Grand Prize winners and young inventors from around the world, and will meet engineers and scientists behind MED-EL's many life-changing inventions. A total of 215 children participated in the contest from 28 different countries, with 171 invention ideas submitted. The top 12 worldwide invention ideas were chosen to win the trip. In addition to the US, this year's winners hail from Argentina, Belarus, Bulgaria, Columbia, Germany, India, Italy, New Zealand, South Africa, Switzerland, and the United Kingdom.
Geoffrey Ball, inventor of the Vibrant Soundbridge, is the brains behind the contest and is also the head judge of Ideas4Ears. Ball lost his hearing as a toddler, but then, later in life, he went on to invent a middle- ear implant to treat his own hearing loss. He has the tough task (along with selected representatives from each country), to help choose the best ideas and brightest kids who will win the "trip of a lifetime" to Innsbruck.
"Growing up with deafness myself, I know how much deaf and hearing-impaired kids want to fit in and be cool, not stand out as being different, and just be accepted. The Ideas4Ears contest is so important because it gives deaf kids a voice and encourages them to use their own experiences to help others with hearing loss," said Ball. "It's fantastic how the Ideas4ears invention contest unites children and families globally with their motivations to make the world a better place for people who are hard of hearing. The ingenuity the young inventors have shown this year is inspiring," he added.
Kenzi loves art and baking, is a Brownie Girl Scout, and recently joined a cheerleading team. Her artistic flair means that she is often changing out the "skin," or sticker-like cover on her external processor, to match her clothes or suit her mood. But even when she picks out the skins, she has to order them and wait for them to arrive—and that's just too long for a busy 8-year-old. This led to her idea of a processor that could change its look through an app.
Kenzi's winning entry was: "To create an implant that allows users to automatically and electronically change their skins to anything they want just by clicking a button in an app. The implant would be made of material that works like a screen saver on a phone or computer, so the design can be changed instantly with the push of a button. The app would have tons of different colors, styles, and designs so people with implants could easily change the look of their processors as often as they wanted."
Source: MED-EL
Image: MED-EL