Starkey President and CEO Brandon Sawalich, along with other members of the Starkey executive team, announced their attendance at EUHA 2021 in person earlier this month, to connect directly with partners in hearing healthcare. The annual European audiology gathering was held in Hannover, Germany, after taking place virtually last year. EUHA 2021 coincided with Starkey Germany's 40th anniversary, which is being celebrated this month.
Related article: Starkey Launches Evolv AI Hearing Aids
"Congratulations to Starkey Germany on 40 years of connecting people through better hearing," said Sawalich. "I'm incredibly proud of what this team has accomplished. Also, a big thanks to those who organized EUHA 2021, for putting on a great event! We look forward to seeing you again next year!"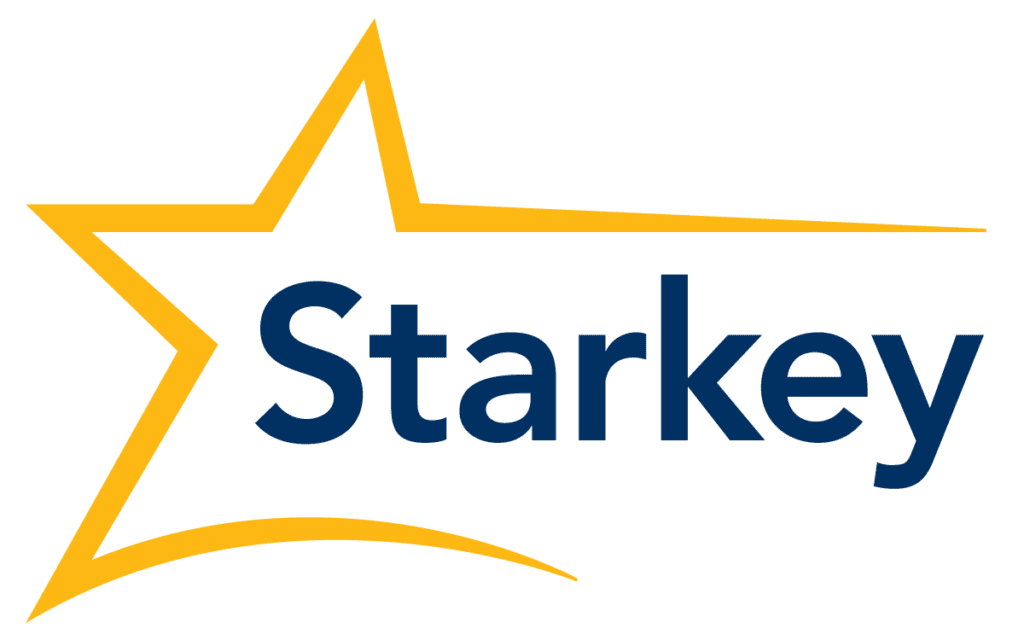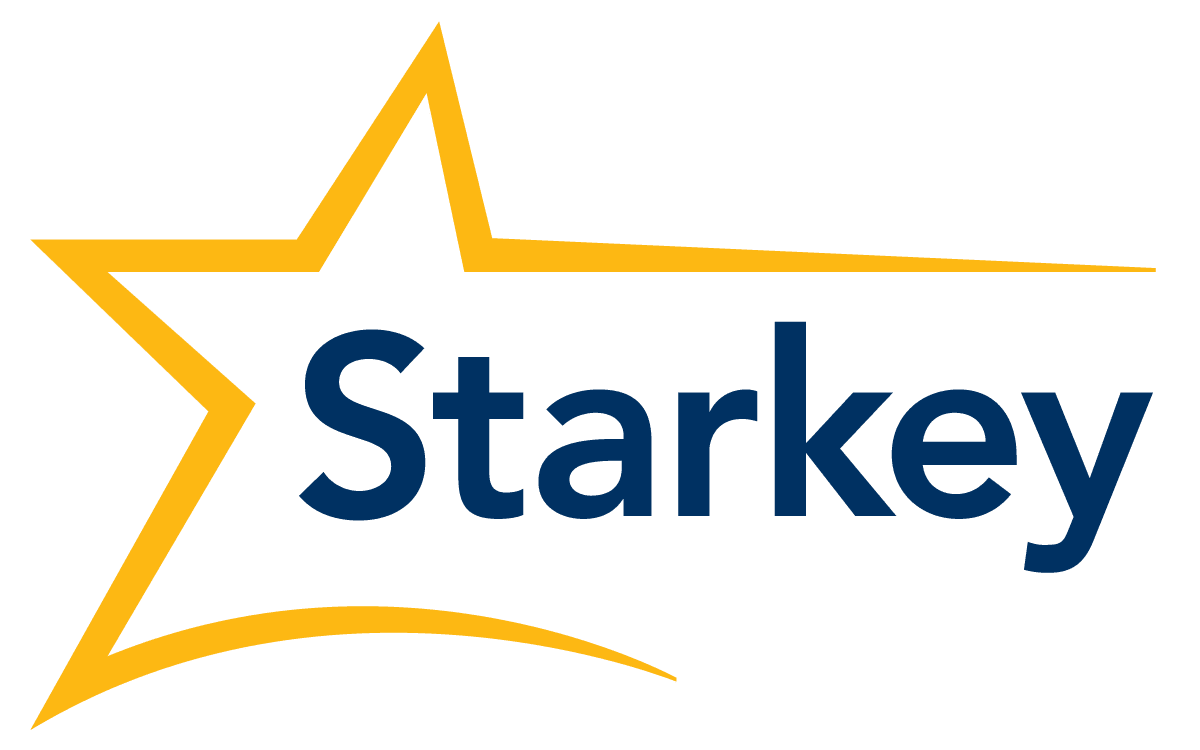 "We want to thank our German partners in hearing healthcare for their collaboration over the past four decades," said Thorsten Quaas, Vice President of European Sales at Starkey. "Together, we are changing and enriching the lives of those with hearing loss. It is an honor to celebrate this important milestone with you!"
The event took place weeks after Starkey unveiled Evolv AI. Starkey's second generation of the "smartest hearing aid that offers effortless hearing, effortless connection, and effortless selection." Evolv AI is built on Starkey Sound, described as "a ground-breaking technology created by years of refining Starkey's research and science-based algorithms to power high-fidelity audio, which is modeled after the human auditory system." Like the brain, Starkey Sound is designed to automatically suppress background noise and designed to increase speech audibility and intelligibility with machine-learning technology.
For more information about Starkey, click here.
About Starkey
Starkey is a privately held, global hearing technology company headquartered in Eden Prairie, Minnesota. Owned by Bill Austin since 1967, Starkey is known for its design, development, and distribution of comprehensive digital hearing systems. Led today by President and CEO Brandon Sawalich, Starkey has more than 5,000 employees, operates 28 facilities, and does business in more than 100 markets worldwide.
Source: Starkey