The American Cochlear Implant Alliance (ACI Alliance) announced the latest course line-up and speakers for the upcoming Tuesday Talks webinar series, which highlights important information for parents, adults, and others in cochlear implants and related hearing loss topics.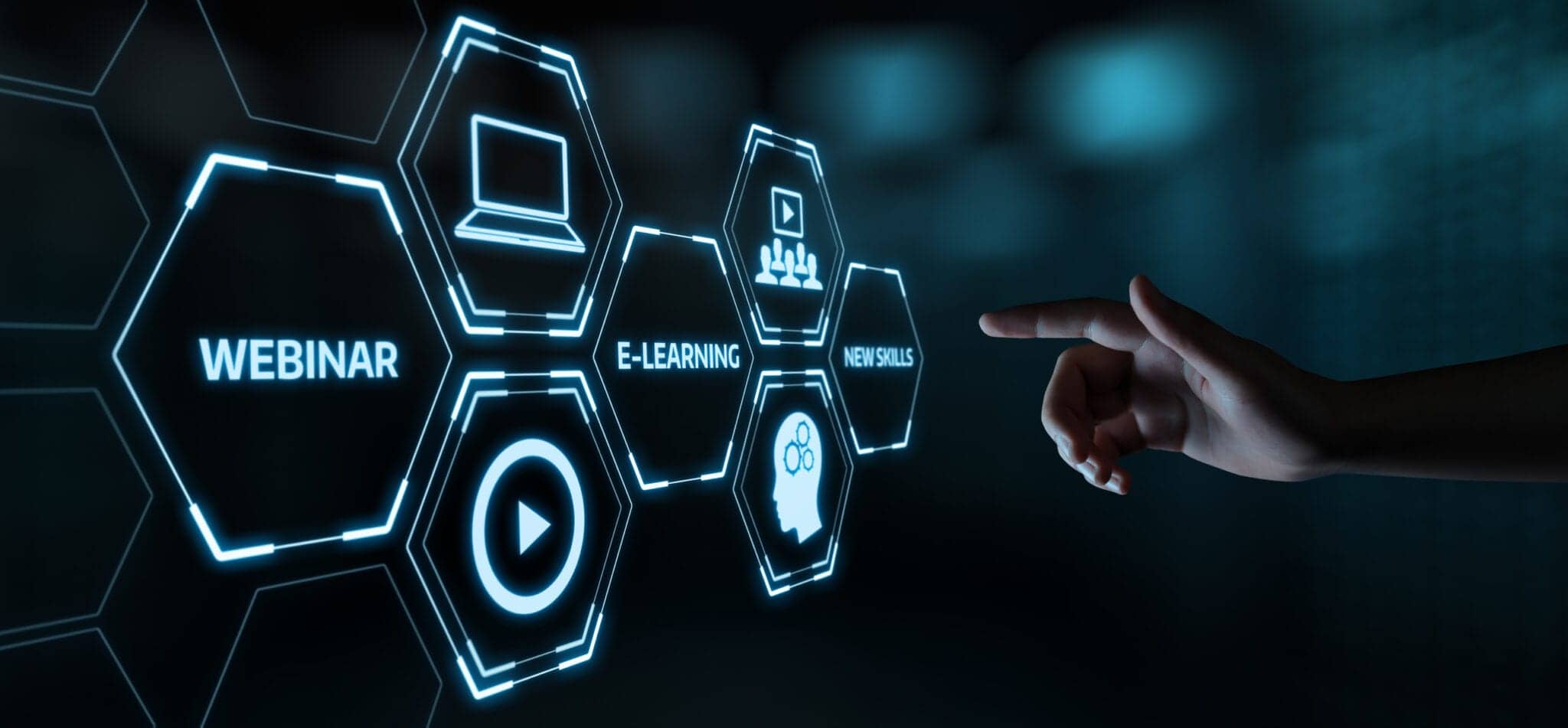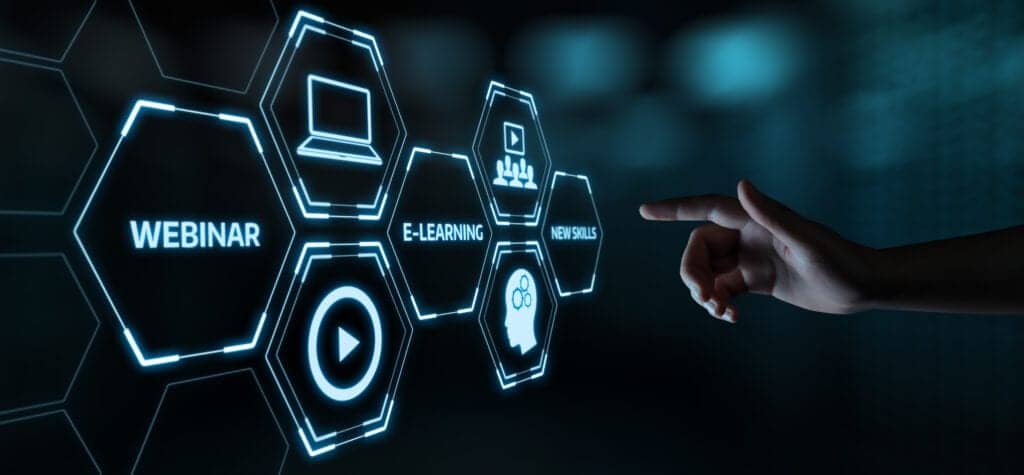 Tuesday Talks are introduced by Cochlear Implant Consumer Advocacy Network (CI CAN) members who also moderate the Q&A. Presentations take place virtually from 12-1PM EST with an opportunity for attendees to interact with each presenter. All sessions are free to attend, captioned, and will be recorded and posted for free on the ACI Alliance website. 
ACI Alliance launched the Tuesday Talks in January 2022 with four webinars focused on late onset hearing loss, pediatric and adult programming, and the film Rally Caps. Those sessions are available for free on our website. 
The 2022-23 ACI Alliance Tuesday Talks series includes the following talks: 
September 13: ABCs of IEPs: Guidance for Parents of Kids with Cochlear Implants 
October 11: What Happens at the CI Activation? 
November 8: Cochlear Implants for Veterans: How the VA Provides Coverage and the Role of Telehealth 
December 13: What Happens During a CI evaluation for an Adult? 
January 24: What Happens During CI Surgery? 
February 21: A Focus on CMV 
March 21: What Happens During a CI Evaluation for a Child? 
April 18: Rehabilitation for Adults Post Cochlear Implantation Part 1 (Part 2 date TBA) 
May 16: Finding a Listening and Spoken Language Professional Who Meets Your Needs 
ACI Alliance is a not-for-profit membership organization created with the purpose of eliminating barriers to cochlear implantation by sponsoring research, driving heightened awareness, and advocating for improved access to cochlear implants for patients of all ages across the US. ACI Alliance members are clinicians, scientists, educators, and others on cochlear implant teams as well as parent and consumer advocates.
*Find full details and register at: www.acialliance.org/page/TuesdayTalks. 
Source: ACI Alliance