The ABCs of Best Practices for Hearing Healthcare Owners, Best Practices to Monetize Your Practice and Protect it From Challenges to our Profession, will take place on December 2-3 at the American Institute of Balance in Largo, Florida. There is an opportunity to earn 13 CEUs, according to the event's website.
Dr Keith Darrow, PhD, CCC-A and Dr Richard Gans, PhD, will host the event which includes the following: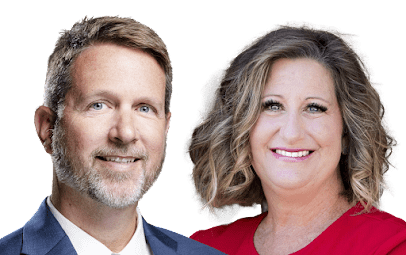 The 'A's
The AuDExperts Team coaches private practice owners on implementation of The Medical Model of Hearing Loss and Tinnitus Treatment, presented by Darrow and Dr Terri Edwards, AuD.
The 'B's
The American Institute of Balance (AIB) is recognized as the leading diagnostic, treatment, and educational research center in vestibular and equilibrium sciences, presented by Joseph Sakumura, AuD, CCC-A, and Kim Rutherford, PT, DSc COMT.
The 'C's
Together, Gans and Darrow will show you how treatment of Audiology + Balance improves Cognitive Function in Adults while protecting your practice.
Please click here to register for the The ABCs of Best Practices for Hearing Healthcare Owners.
The American Institute of Balance is approved by the American Academy of Audiology (AAA) to offer Academy CEUs for this activity. The program is worth a maximum of 1.3 CEUs. Academy approval of this continuing education activity is based on course content only and does not imply endorsement of course content, specific products, or clinical procedure, or adherence of the event to the Academy's Code of Ethics. Any views that are presented are those of the presenter/CE Provider and not necessarily of the AAA.
Source: AIB
Images: AIB