MedRx Inc has launched a completely redesigned AVANT Stealth Clinical Audiometer, part of its next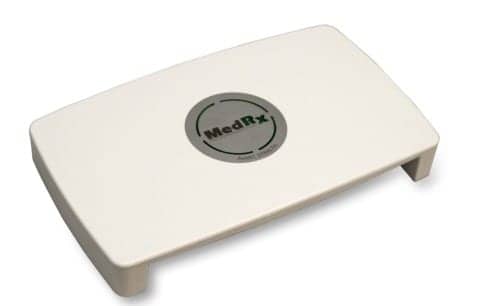 generation of micro PC-based instrumentation.
The new AVANT Stealth is a 2-channel audiometer, allowing multiple signal routing options that utilize improved sound processing and sound generating technology.
The AVANT Stealth also has a small footprint (approximately 8" x 5" x 1.25") and contains 2×20 watt built-in amplifiers, and can be upgraded to include high frequency testing.
Additionally, the PC-based audiometer features fast, accurate air, bone, and speech testing, has dedicated transducer outputs, and offers an intuitive user interface for data collection, patient monitoring, and counseling.
The Stealth is USB-powered and requires no additional external power supply when used as a diagnostic audiometer, 125-8K. It comes standard with insert earphones, bone oscillator, patient response switch, talk back microphone, operator mic/monitor headset, and speaker outputs. Optional transducers include a TDH 39 headset and HDA200 high frequency headset.
SOURCE: MedRx Inc