MED-EL announced that its implant magnets have been determined to be "completely safe during an MRI examination." As of now, MED-EL says it is emphasizing this safety with "an MRI guarantee that is as yet unmatched." MED-EL is reportedly "the only manufacturer to accept liability for damage to all cochlear implants that have been produced since 1994, all bone conduction implants, and the current generation of middle-ear implants during an MRI examination." Users of these MED-EL implants can, therefore, not only undergo an MRI examination "at any time" without the need for surgical removal of the magnets* and without pain – they can also do so safely.
Related article: MED-EL Launches Samba 2 Audio Processor
Three in four people will require an MRI scan in the next ten years.** Whether routine or in an emergency, patients with severe hearing loss may face a challenge if the magnets in their hearing implants are not safe inside the MRI machine. This requires the prior surgical removal of the magnets. Hearing ability is temporarily lost and long-term damage to the implant may occur. If the patient declines surgery, they may suffer from severe pain during the examination coupled with the possible dislocation of the magnet, according to MED-EL.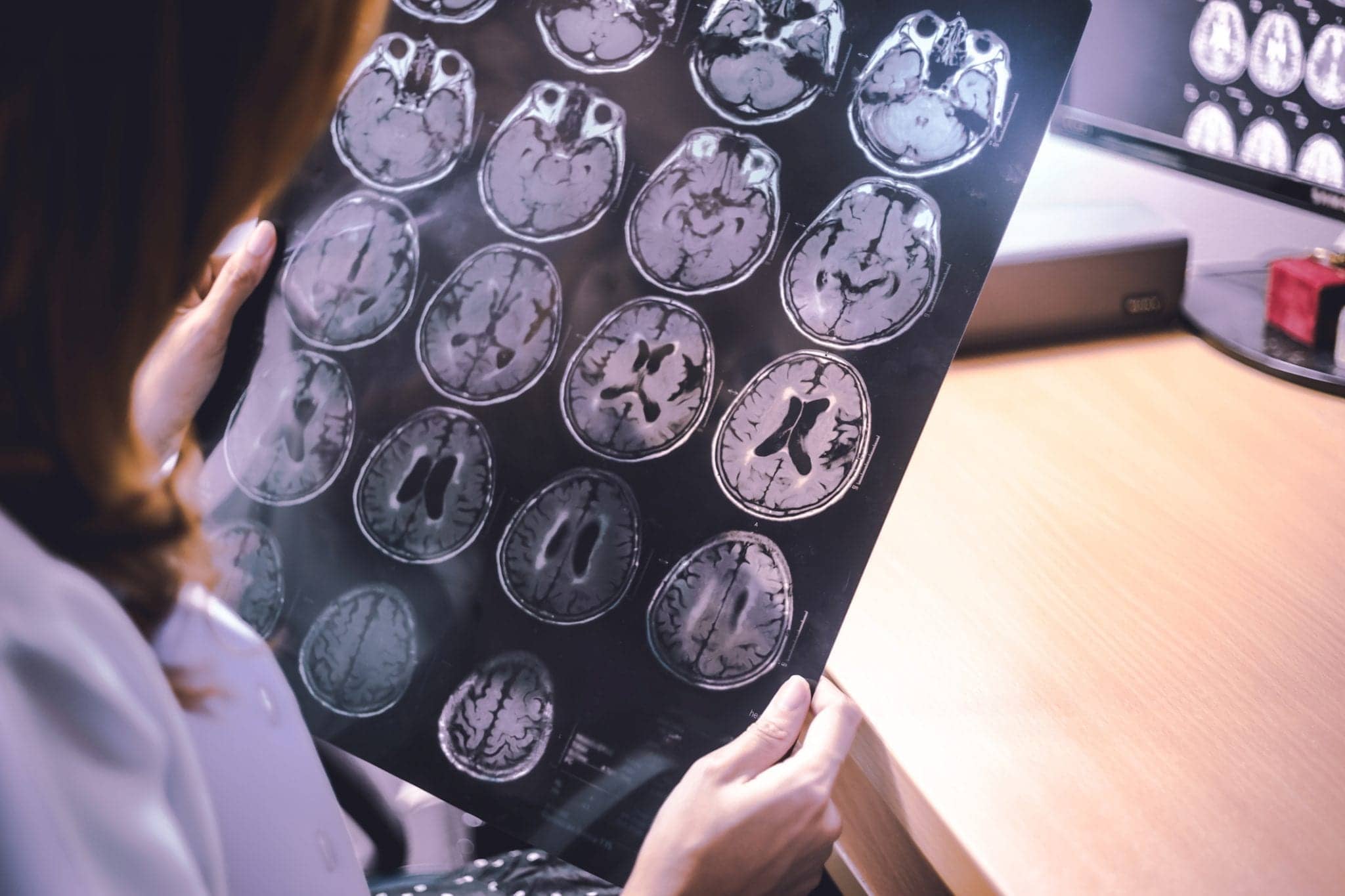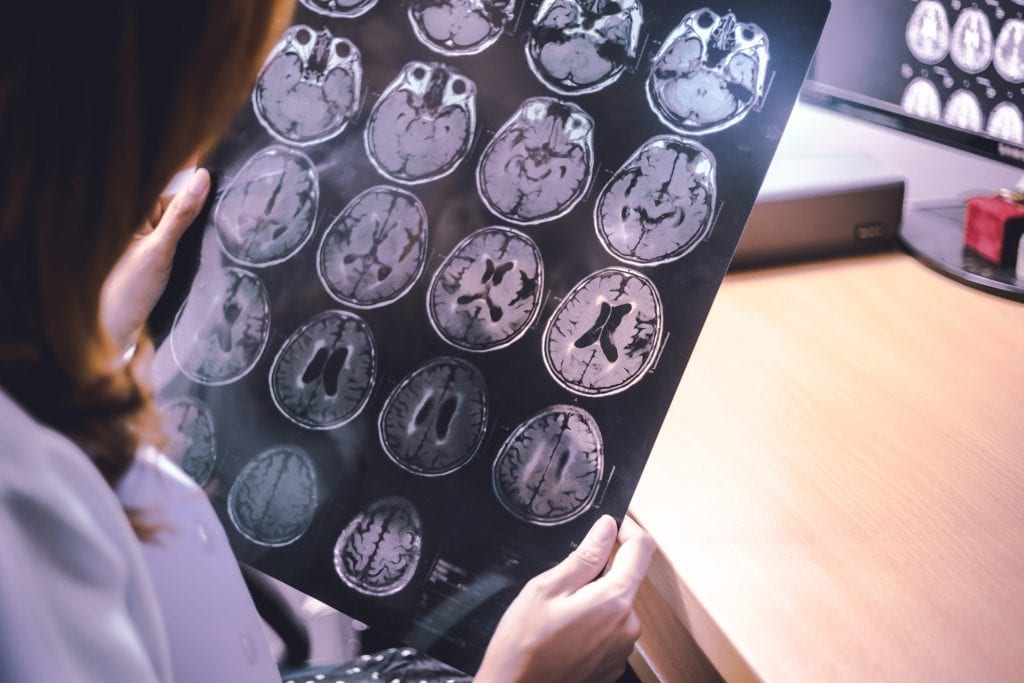 "The MRI Guarantee ensures more safety, comfort, and peace of mind during MRI examinations," said Alexander Hofer, Corporate Director of Product Management at MED-EL. "We take care of our users for a lifetime and they should have the opportunity to make use of everything modern medicine has to offer. This is especially important when diagnosing serious illnesses such as cancer, tumors, multiple sclerosis, or Parkinson's disease."
Being able to undergo magnetic resonance imaging immediately can also be crucial in emergencies such as an accident. A further benefit: people with severe hearing loss only have to go without their ability to hear during the MRI examination itself.
MED-EL's technology helps "ensure that the magnets in place during the magnetic resonance imaging are neither damaged, nor dislocated, potentially causing pain." Only the external components, such as the audio processor, must be removed prior to the MRI examination, according to the company.
"MED-EL has developed its own highly innovative, patented cochlear implant system with state-of-the-art implant magnets and their fixation within the implant. This excludes, for example, a dislocation of the magnet during an MRI scan, which can be very painful for the patient," said Martin Zimmerling, Head of Implant Development at MED-EL. "With the SYNCHRONY cochlear implants, the magnet can freely rotate and align according to the magnetic field of the MRI scan. With the altered implant design, undesirable forces during the MRI scan and the associated pain for the patient are reliably prevented.
"We are proud not only that the latest generation of our cochlear implants is compatible with MRI machines, but that all cochlear implants produced since 1994 are too, as well as all bone-conduction implants and the latest middle-ear implant from MED-EL," he said.
*So as to avoid imaging difficulties in the immediate vicinity of the implant, it may be advisable to remove the magnets.
**Source: OECD. Magnetic resonance imaging exams 2016–2019.
Source: MED-EL