Providing our children a quality education is essential for many people. The COVID-19 pandemic has raised uncertainty and challenges and many schools are grappling with how to best teach kids while making sure everyone is as safe as possible. Some schools are looking at outdoor classrooms or temporary classrooms in open spaces like gymnasiums or cafeterias and, as students go back to in-person learning, they may be sitting behind a desk shield with everyone in the class wearing masks. This could make it challenging for students to hear and comprehend what the teacher is saying. Portable PAs may be an option for some, but that amplified sound could travel through the building and be distracting to other students and classes.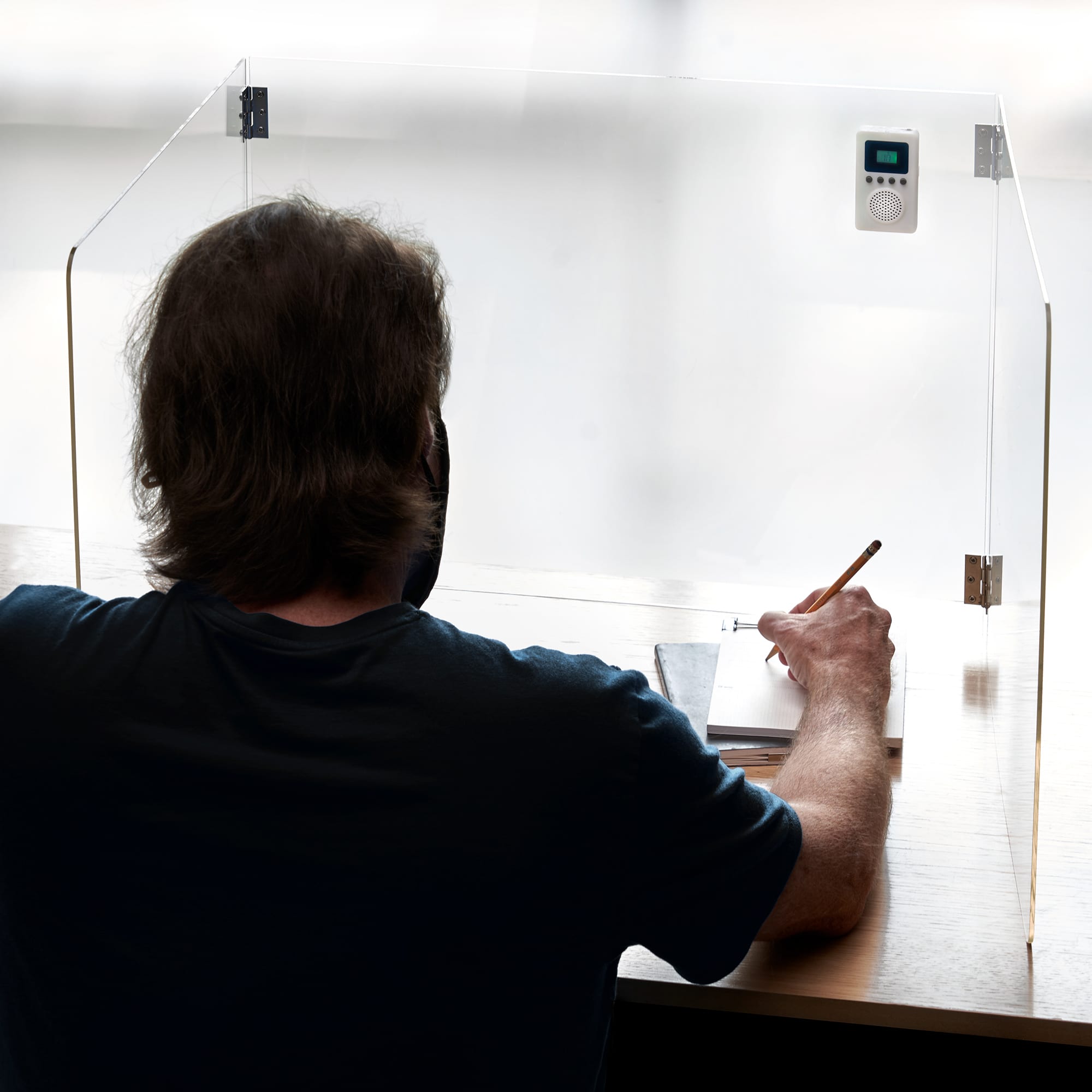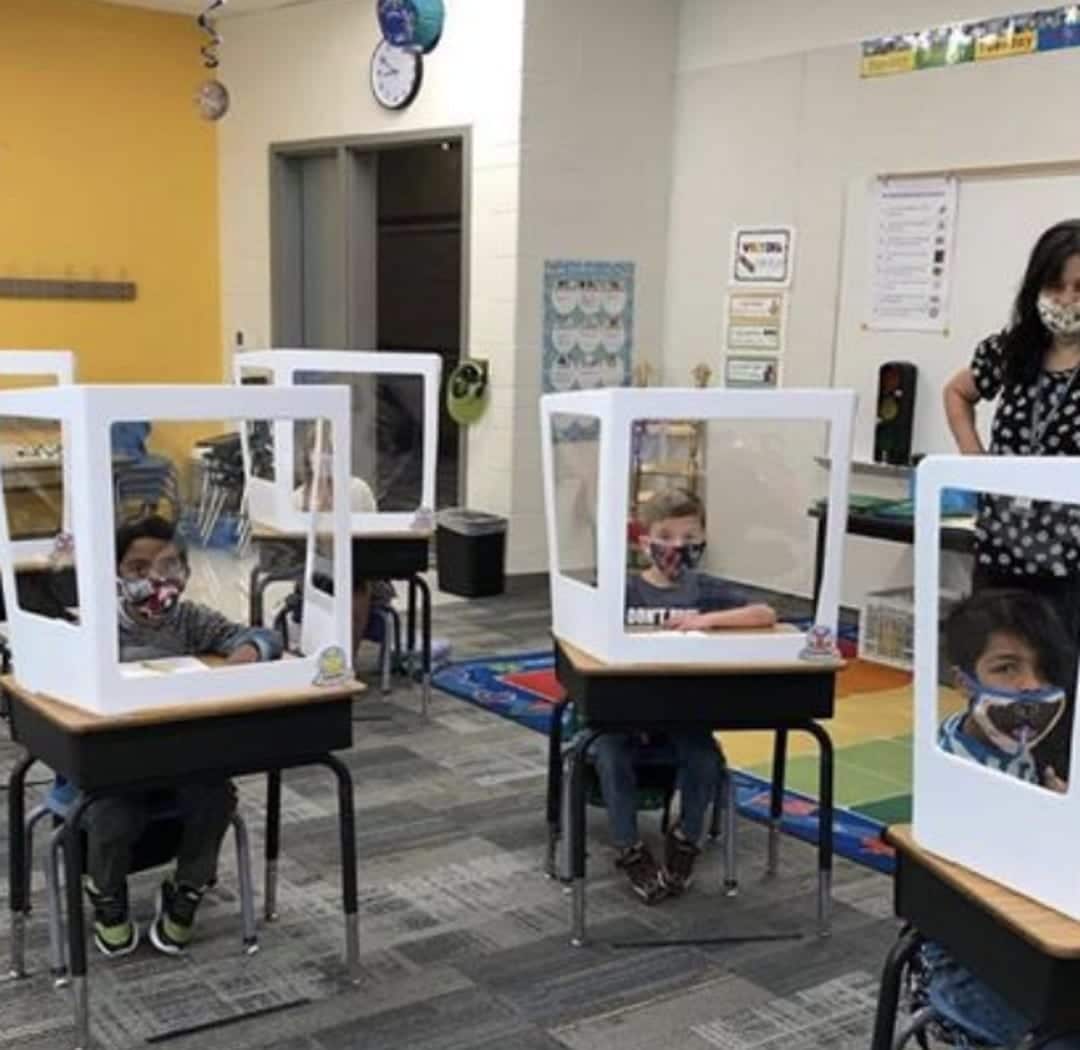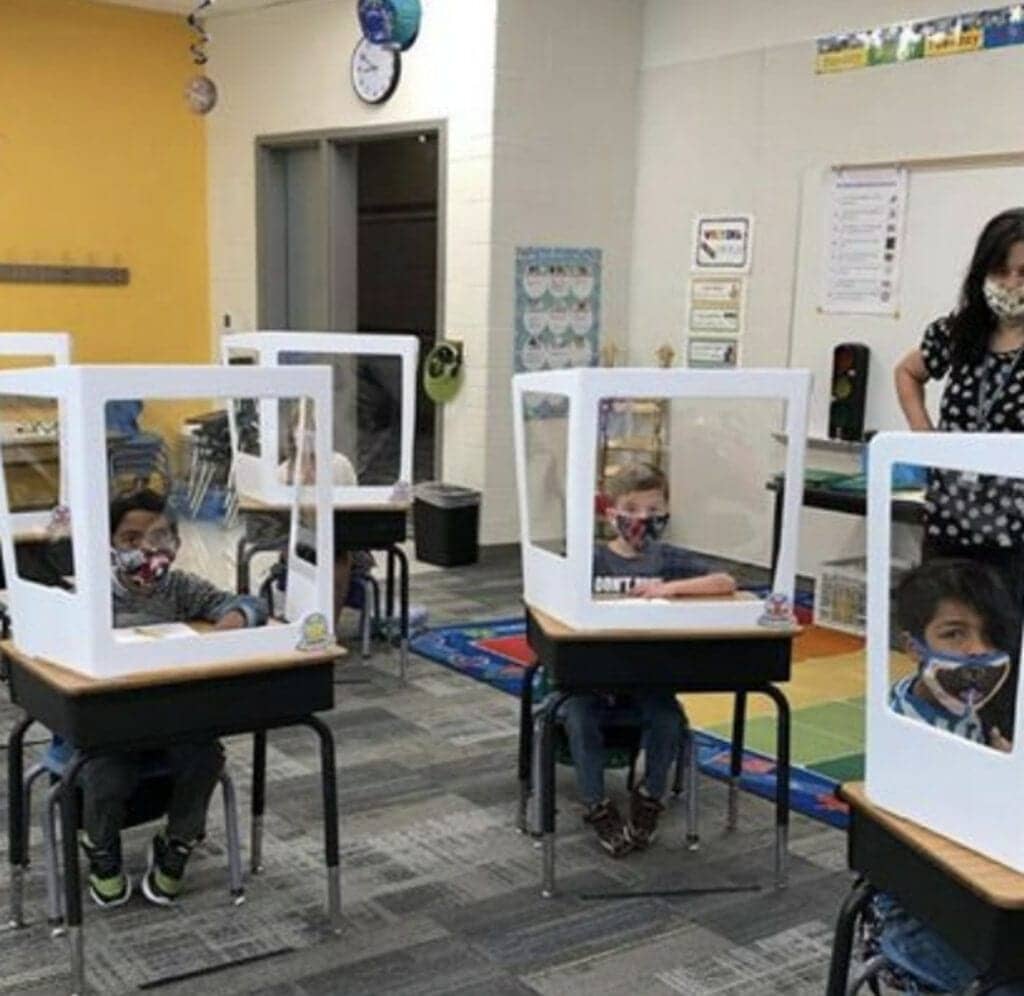 To support some of the new dynamics schools are facing, Fluent Audio announced that it has developed a portable, no-touch, wireless classroom voice amplification system that will help amplify a teacher's voice, even if the teacher is wearing a mask. Fluent says that its Portable Classroom Amplification System is "extremely easy to use and can be set-up in minutes." Teachers wear a small headset microphone which transmits wireless audio to the mini wireless speakers which can be placed at each desk. An unlimited number of mini speakers can be used, and different channels can be set up so the system can be used in multiple classrooms.
The Fluent FA-CVAS-10 is a 10-position wireless voice amplification system. According to Fluent, a teacher/instructor wears a small transmitter and microphone which transmits clear audio (even when speaking through a mask) to small wireless speakers that can be set up throughout a classroom or training room. The small, lightweight receivers weighs 2.5 ounces and has 25 channels, which means these systems "may be set up in many different classrooms in school and not interfere with one other," according to Fluent. The transmitter also features a line-in function which can help transmit audio from iPhones, MP3 players, and CD players, among others.
Headphones can also be used with the FA-CVAS-10. When a headphone is plugged in, the speaker is disabled and the audio goes through the headphones.
Contact Fluent Audio today to find out more about how the company can help schools and businesses set up learning spaces that will help students learn and retain content in this difficult environment.
Source: Fluent Audio
Images: Fluent Audio