Able Planet Inc, Wheat Ridge, Colo, announced its Linx Fusion multi-sensory headphone at The World Summit on Innovation and Entrepreneurship held in New York City last month.
According to the company, Linx Fusion technology creates what it calls "The Live Sound Experience" for people with normal hearing, and connects people with hearing loss to the world of sound. This technology is the basis for the company's line of "Next Generation" audio, communication, and hearing health devices.
Linx Fusion is reportedly the world's first multi-sensory headphone that simultaneously transmits sound through skin, bone, and ear for unsurpassed sound quality, clarity, and speech intelligibility. The creation of these new headphones is a joint undertaking with Bayer MaterialScience's ViviTouch®. Bayer is the creator of ViviTouch 4D Sound, which uses electro active polymer technology (EAP) to enhance the perception of loudness without increasing volume, and enhance the bass response while subtracting overwhelming high frequency sounds, like the strings of a guitar, or a voice.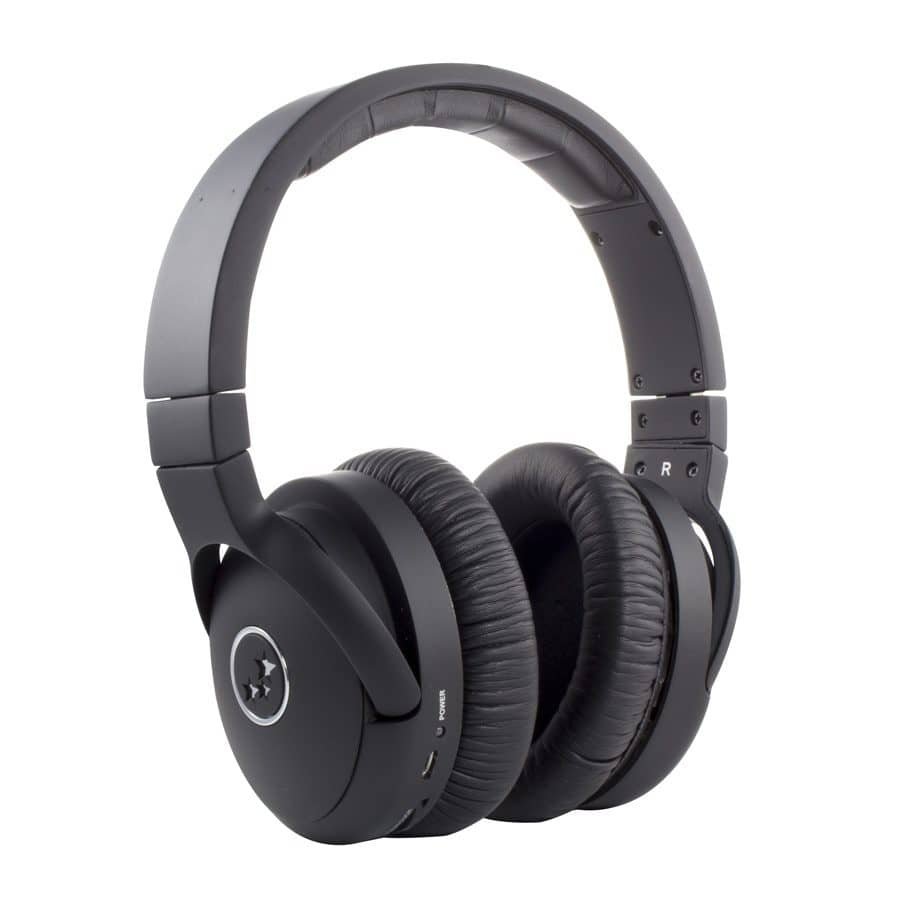 Able says the joint development with Bayer will create future devices that enhance the listening experience, enable clear communications in severe noise environments, and help people with hearing loss, even the deaf, to hear.
Source: Able Planet