In a study published in Scientific Reports, researchers looked at the level of cognitive impairment in people with hearing loss and tinnitus, as compared to a control group with no hearing impairment. Given that hearing loss, tinnitus, and age are associated with a decline in gray matter in the brain, the researchers compared the effects of these three factors separately, to gauge the extent of impairment. The study was comprised of three groups: hearing loss and tinnitus; hearing loss without tinnitus, and a control with neither hearing loss nor tinnitus.
Researchers examined whole brain volume and surface thickness measures to determine the rate of decline. In the group with hearing loss and no tinnitus, smaller gray matter volume and cortical surface thickness was observed when compared to a control; however, in the group with tinnitus, these reductions did not appear.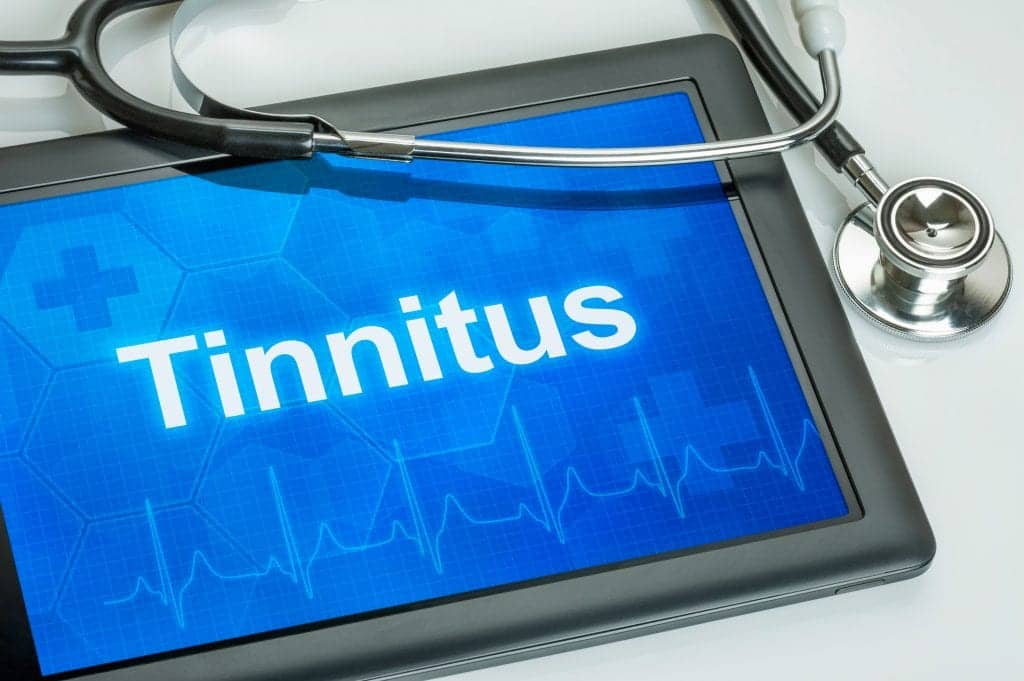 Related article: Tinnitus May Be Associated with Alzheimer's and Parkinson's Disease
To read the study in its entirety, please click here.
Source: Scientific Reports