In early December, 1,100 athletes at the Southern California Special Olympics Games in Irvine and Fountain Valley received free hearing screenings as part of Phonak's Healthy Hearing Screening Program.
A volunteer team of audiologists from the Irvine/Fountain Valley area helped to implement the screenings. The program is part of the broader Healthy Athletes initiative sponsored by Special Olympics, which provides needed hearing healthcare to this medically underserved population.
Studies have shown that people with intellectual disabilities are historically underserved when it comes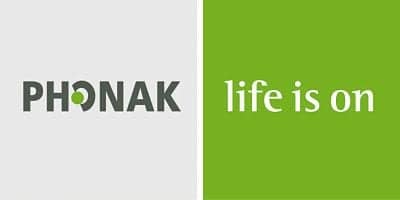 to accessing certain basic health care needs, such as hearing care. Nearly 30% of Special Olympics athletes in the United States fail hearing screenings, making them candidates for further evaluation and treatment through hearing aids. Unfortunately, many have never had their hearing tested or have been unable to afford hearing aids due to a lack of health insurance or access to care.
As part of Healthy Athletes, during key Special Olympics Games around the country, Special Olympic athletes are undergoing onsite hearing screenings. Those who are identified with potential hearing loss will be directed to an audiologist in their local market who will provide further evaluation and treatment. For those athletes who require hearing aids, Phonak will provide them, free of charge.
Julie Ball, MA, F-AAA, CCC-A, an audiologist with Anaheim Hearing Center in California, commented about the program, "In working with the Healthy Hearing program over the past 2 years, my desire has been the same for these athletes as for all people, to make sure they receive the hearing healthcare they need," said Ball.
SOURCE: Phonak