Deafmetal, a jewelry innovation for women, men, and children who wear hearing aids, will be introduced to Oscar-nominated deaf and hard-of-hearing movie stars and celebrities during the DPA Pre-Oscars Style Lounge 2020, held February 7 and 8 at Luxe Sunset Boulevard Hotel, according to an announcement from the company.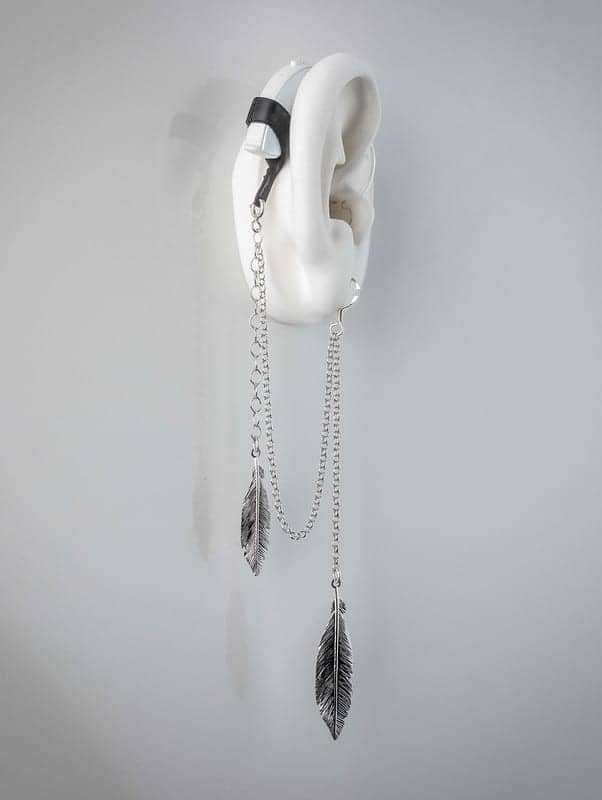 Hearing loss can impact anyone, yet people often feel stigmatized wearing hearing aids. While eyeglasses can be viewed as an attractive fashion accessory, hearing aids can still look like a "medical device." Jenni Ahtiainen, creator of Deafmetal, believes it is time to change this perception.
"After working in the fashion and music industries for many years as a badass designer, I have never felt more passionately about my designs," said Ahtiainen, who became deaf in 2018. "Nor have I ever felt they are as important to the world as I do now."
Hearing aid stigma is reportedly one of the major problems Deafmetal solves, according to the company's announcement.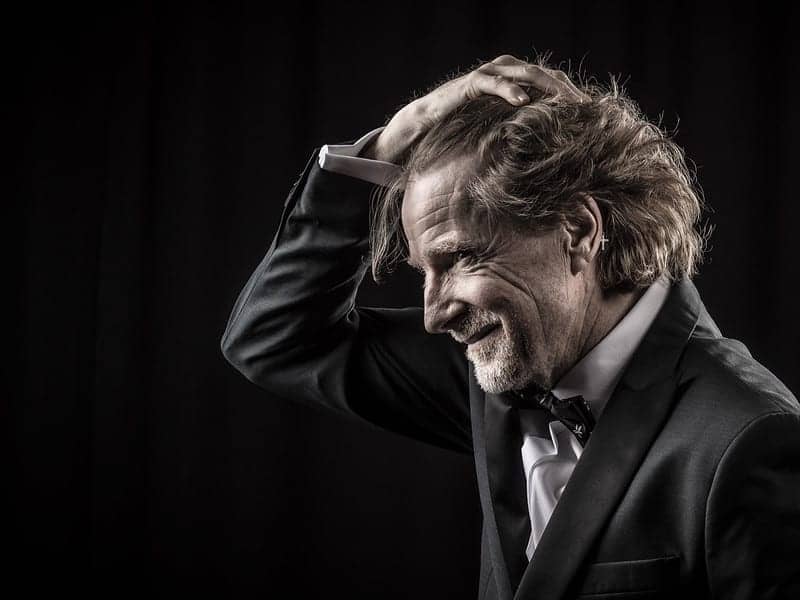 Deafmetal also "shifts the focus away from the medical device and the disability to the person, helping to provide a much-needed point of entry to a conversation." Such a "seemingly small conversation-starter" can help break through the social barriers that can keep hearing aid users isolated, according to the company.
"With the World Health Organization estimating hearing loss will grow to 900 million worldwide in the next 30 years, Deafmetal also advocates for wiser hearing habits by our collaboration with musicians, bands, and artists," said Ahtiainen.
Source: Deafmetal
Images: Deafmetal