Sensaphonics announced the introduction of the 3DME Music Enhancement IEM system. A new concept from ASI Audio x Sensaphonics, the system is said to "add powerful sound sculpting tools to proven, patented Active Ambient technology."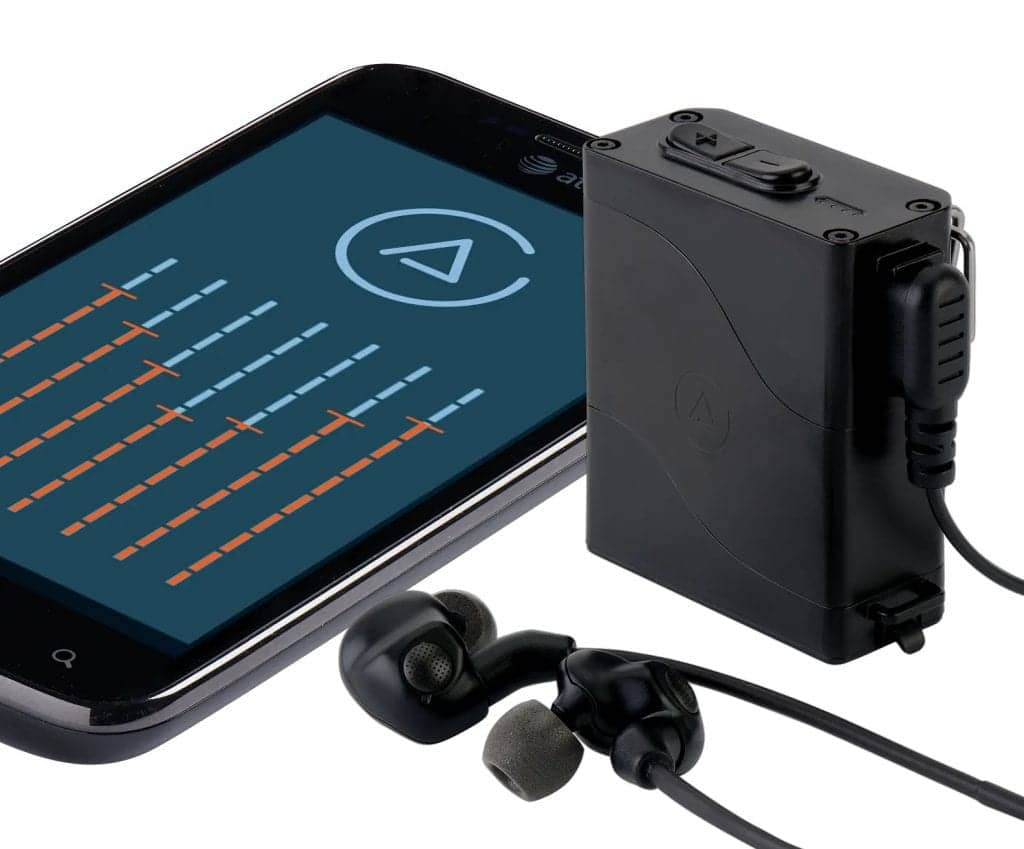 According to the company's announcement, the new 3DME combines isolating Active Ambient IEMs with a bodypack mixer to help bring "user-controlled, directionally accurate stage sound into the mix with both earpieces in place." The free ASI Audio app also helps provides access to music enhancement tools via smartphone or tablet, including a 7-band stereo equalizer and limiter to help allow musicians design a personal sound signature, including the option of separate control of left and right channel adjustments. The app can also be used to engage and set the threshold of the on-board limiter and allows settings to be saved as presets for future recall.
This new approach to in-ear monitoring is the result of a joint venture between Sensaphonics and Think-A-Move, with its expertise in manufacturing, app development, and headsets for high-volume applications. Together, they have forged a new brand, ASI Audio x Sensaphonics, and a flagship product, 3DME Music Enhancement.
"Our goal in combining forces was to create a next-generation version of our Active Ambient technology from the ground up," said Sensaphonics President and ASI Audio Chairman, Dr Michael Santucci. "3DME is designed for true music enhancement. It takes our concept of using outboard gear to compensate for common audio and hearing issues among musicians, and delivers it in an affordable, app-driven package that works for both amplified and acoustic music, on stage and off."
All the 3DME hardware is new, according to the company. The universal-fit ambient earphones house a binaural mic system with MEMS microphones to help deliver "ambient sound with natural sound quality and 3D directionality." A "fit kit" of Comply ear tips is supplied to help ensure a good fit, and Sensaphonics will offer low-profile custom silicone tips as an option.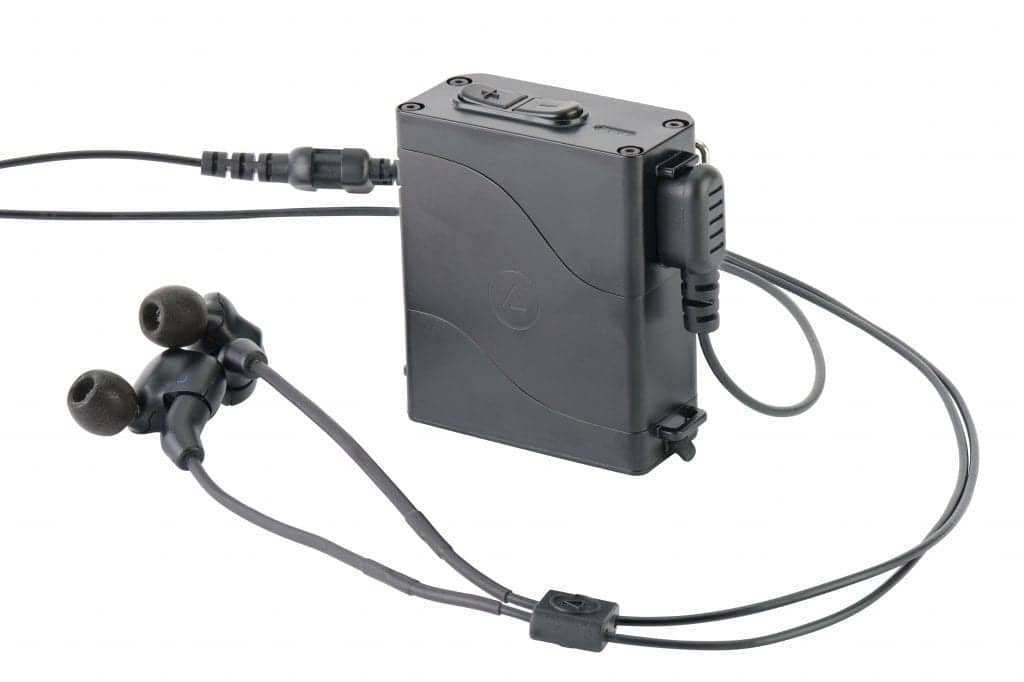 The new subcompact bodypack features up/down buttons for ambience level control and is powered by a long-life rechargeable lithium-ion battery. When connected to the ASI Audio app via its data port, the bodypack helps provide "proper fit and maximum isolation" with the on-board Sensaphonics Audio Seal Test. That connection is also used for battery charging, product registration, and future firmware updates.
The system offers offstage music enhancement as well. Music from portable devices can be shaped via the EQ functions, while situational awareness from the ambient earphones "makes it safer to listen while on-the-go." Similarly, orchestral musicians and concertgoers can use 3DME as variable-level, high-fidelity earplugs with "customized concert sound."
"By joining forces to create ASI Audio x Sensaphonics, we have reached the holy grail of in-ear monitoring with 3DME Music Enhancement," notes ASI Audio CEO Jim Harris. "We're very excited to introduce this new approach to monitoring, enhancing the music while enabling safe levels, both on stage and off."
The 3DME Music Enhancement system is priced at $699 MSRP. Sensaphonics also offers custom-fit soft silicone ear tips for further enhancement. 3DME will be unveiled to the music industry at the NAMM Show at the Anaheim Convention Center, January 16-19, 2020. Sensaphonics will have the 3DME available for ears-in, hands-on demos at Booth 12111 in Hall A.
To learn more about 3DME Music Enhancement and Active Ambient technology, visit: Sensaphonics.com.
Source: ASI Audio x Sensaphonics
Images: ASI Audio x Sensaphonics