Tag:
smart hearing aids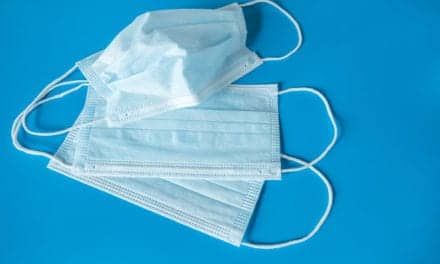 A new system capable of reading lips with remarkable accuracy even when speakers are wearing face...
The 5K will take place on the Friday of the AAA Convention, March 29, 2019 from 6:30-8:00 am, and will start at the Greater Columbus Convention Center on 400 North High Street in Columbus, Ohio.
The tech startup is marketing its earbuds to be sold to customers directly.