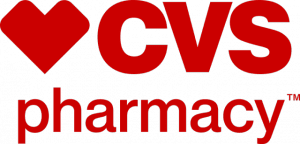 CVS Pharmacy has added audiologist-staffed hearing centers within seven of its store locations in the Baltimore-Washington, DC area, and plans to expand to a total of 50 locations by the end of 2017, according to an article in Drug Store News. 
The audio centers, which are located adjacent to pharmacies and are about the same size as MinuteClinics, will offer hearing assessments and hearing aid consultation services for patients needing treatment, the article said.
To read the full article, please visit the Drug Store News website here.
Source: Drug Store News