A recent study led by Idaho State University (ISU) faculty members Elizabeth Schniedewind and Ryan Lindsay, along with Steven Snow from the Idaho Council for the Deaf and Hard of Hearing, found that deaf patients often face discrimination in access to healthcare. An article summarizing the results appears on the ISU website.
Related article: Ally Financial: Making Hearing Care More Accessible During the COVID-19 Pandemic
This cross-sectional study, published in the Journal of the American Medical Association Network Open, looked at eight simulated patients, four hearing and four deaf. Each simulated patient called clinics in Idaho to request an appointment. Those who could hear were nearly two times more likely to secure an appointment than the simulated deaf patients.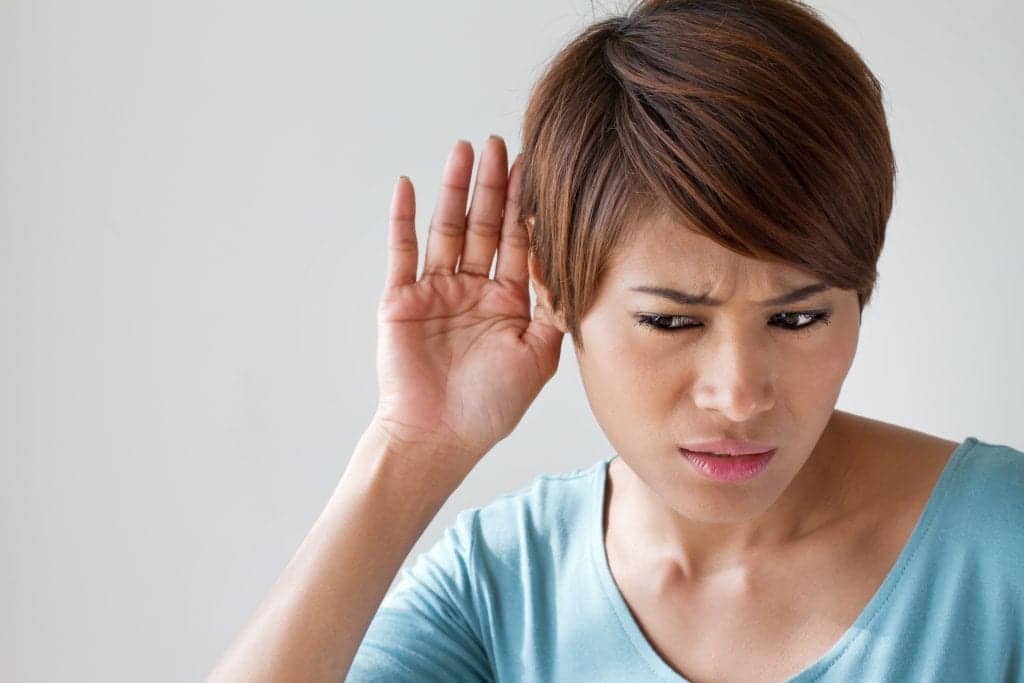 "Deaf patients were significantly less likely to be accepted as new patients," Schniedewind said. "Some deaf patients who were given an appointment were later told they could not be accepted, mostly because they asked for a sign language interpreter."
The study has some initial data that suggests that some barriers that exist for deaf patients aren't caused by the care providers.
"Training is needed for front-line staff," Schniedewind said. "Recognizing that clinic staff make a huge difference in patient experience is one great takeaway from our study that can benefit all health care providers. It is worth investing in front-line staff because they play an important part in ensuring that equitable access to care exists."
Schniedewind hopes that their study can help address the healthcare disparities that deaf patients experience.
"I would hope deaf people would be allowed to receive services from the interpreter who is most qualified to provide services for them," Schniedewind said. "I hope that deaf people will receive health care services that respect their dignity and autonomy."
Original Paper: Schniedewind E, Lindsay RP, Snow S. Comparison of access to primary care medical and dental appointments between simulated patients who were deaf and patients who could hear. JAMA Network Open. 2021;4(1):e2032207.
Source: ISU, JAMA Network Open