Adjunct professor appointed to serve four-year term as accreditation site visitor
South Carolina State University's (SCSU) Dr Tanya T. Wilson has been appointed to serve as a site visitor for the Council on Academic Accreditation in Audiology and Speech-Language Pathology.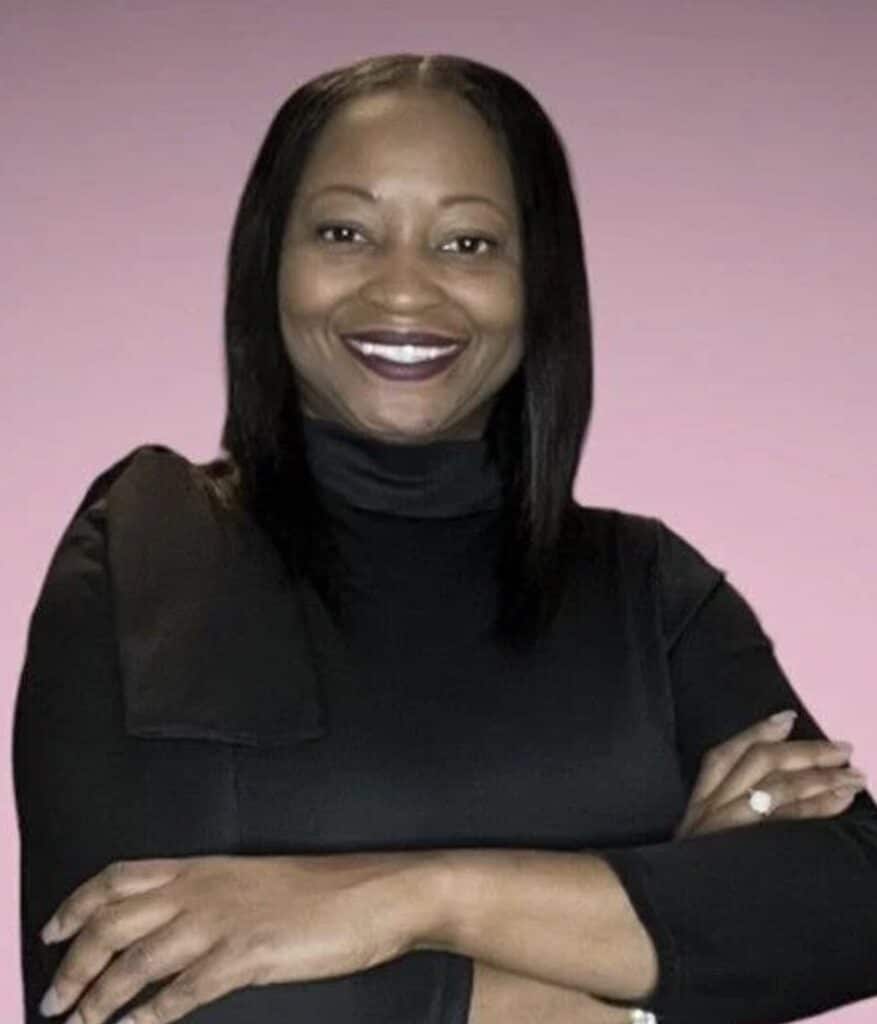 Wilson is an adjunct professor, graduate placement coordinator and clinical educator in SC State's Department of Speech Pathology and Audiology.
As a site visitor with the CAA, Wilson will serve a minimum four-year term and conduct accreditation reviews on behalf of the CAA for graduate education programs in speech-language pathology. She is one of six site visitors from South Carolina, and is the fourth SPA department member to serve on the CAA and only the second to serve on both the CAA and South Carolina Board of Examiners in Speech Pathology and Audiology through the Labor, Licensing, Regulation Board.
"Honestly, I never saw myself holding a position such as this, but my mentors and support system did," Wilson said. "Being able to represent my university and the program I love so much is an honor. Whether my team is on the West Coast or in the Midwest, I beam with pride as I introduce myself as SPA faculty."
The CAA is recognized by the secretary of the U.S. Department of Education and by the Council for Higher Education Accreditation. It accredits eligible clinical doctoral programs in audiology and master's degree programs in speech-language pathology. The CAA has authority within the American Speech-Language-Hearing Association to establish and enforce standards for accreditation.
Site visitors are chosen by a committee of the CAA and voted on by the entire CAA. To qualify as a CAA clinical faculty site visitor, one must have earned a graduate degree in speech-language pathology from a regionally accredited institution, be employed by and have a clinical appointment in a CAA-accredited program, and possess valid licensure and nationally recognized credentials in speech-language pathology.
Wilson, a native of Sumter, is a 1999 and 2003 graduate of the bachelor's and master's SPA programs at SC State. She earned a doctor of education degree in 2014 from Nova Southeastern University. Additionally, she had two term appointments by former Gov. Nikki Haley to the LLR board, where she served as a member for five years and the vice chair for four years.
Wilson is a member of the Advisory Council for Educating Students with Disabilities for SC State's Department of Education. Other noteworthy professional accomplishments include serving on national and state committees and boards, as well as holding offices in those respective organizations.
"Serving as a site visitor is a professional honor that I share with my students and other minority speech-language pathologists. It's a privilege that I don't take lightly," Wilson said. "Our dedicated department faculty, staff and students participated in a re-accreditation site visit in 2021 and I must admit it was a daunting task, but well worth the sleepless nights and long hours.
"I've completed two CAA site visits thus far一seeing both sides of that coin has been enlightening," she said.
Site visits are one part of assuring that accredited programs in audiology and speech-language pathology are evaluated extensively and conform to standards established by the professions.
"The amount of work that is required prior to a visit, the days on site at the program and the work getting the report completed is intense but invaluable. I'm privileged to work with some of the nation's most experienced higher education professionals," Wilson said.
Portions of the CAA accreditation standards relate to an evaluation of the adequacy of a program's preparation of graduate students to meet professional credentialing requirements, including nationally recognized certifications, state licensure and teacher certification.
"Students knowing that their future or current graduate program is accredited is pertinent information. This will ultimately affect their livelihood as it relates to being credentialed and subsequently securing gainful employment upon graduation," Wilson said. "There's more work to do but I'm up for the challenge because representation truly does matter."
As founder and director, Wilson intends on doing her part to foster and encourage more minorities to consider obtaining degrees in the field of speech-language pathology through the newly formed nonprofit, Minority Speaks, a 501c3 organization. According to SPA, approximately 8% of nationally certified SLPs are minorities, only 3% of which are Black.
Source: The Times and Democrat
Images: The Times and Democrat