Hearing at Home LLC, a direct-to-consumer hearing devices manufacturer located in La Jolla, California—formerly known as Nano Technologies LLC—announces the appointment of David G. Burke as CEO and director.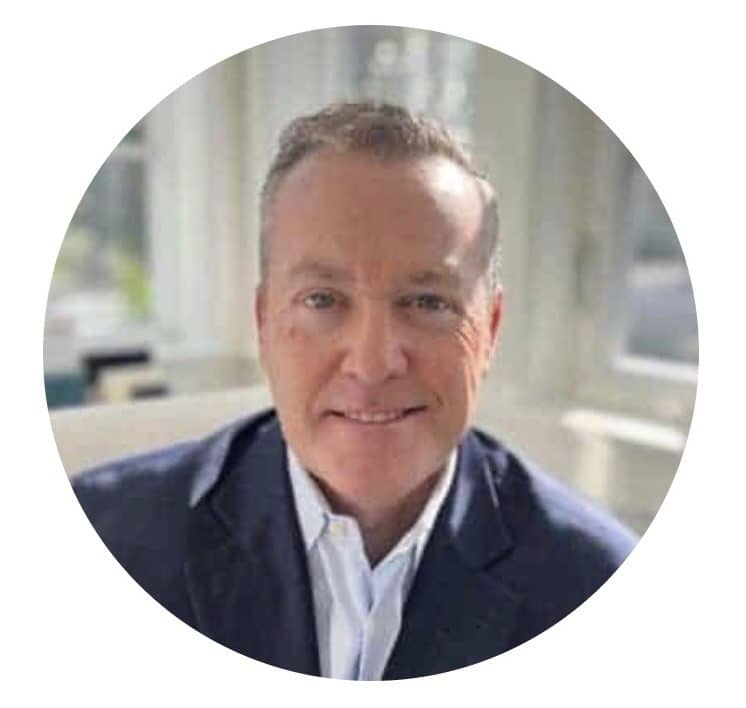 Burke has headed manufacturing conglomerates such as Coca-Cola and Pepsi, and brings over 20 years of experience to his role within the company.
"As he has done with other consumer product companies, including Coca-Cola, Pepsi, and other food and beverage start-ups, Dave is spearheading rapid market expansion and product development initiatives designed to put Hearing at Home top of mind for the tens of millions of consumers who are underserved by the hearing aid industry of today," commented Justin T. Crane, Chairman of the Board of Hearing at Home and CEO of Sancus Capital Group. "Dave's vision will disrupt and reshape the hearing aid market through his laser focus on the value proposition to and experience of consumers."
According to the Hearing Loss Association of America, approximately 48 million Americans have some form of hearing loss. Only 3 out of 10 consumers have received effective treatment for a variety of reasons. Fortune Business Insights predicts the U.S. hearing aids market size is projected to grow from $3.46 billion in 2022 to $5.86 billion by 2029.
"As technology advances and friction in the sales channel is reduced, value trickles down to the consumer when products move more smoothly from the manufacturer to their homes," explained Alan Ezeir, partner and board member. "There will be a revolutionary change in the way consumers obtain their hearing aids, and Hearing at Home intends to take full advantage of that new reality."
"Hearing at Home intends to permanently extinguish the cognitive overload, leading to better outcomes for a growing community that remains demonstrably underserved by legacy equipment manufacturers protecting a decades-old business model. It is long past time to put consumer needs first," said Burke. "To grow to realize that objective, Hearing at Home will build advantaged brands, embrace emerging technologies, and existentially seek strategic partners."
Source: Hearing at Home LLC
Images: Hearing at Home LLC; Photo 176131139 © Andrii Yalanskyi | Dreamstime.com