MED-EL has been passionate about connecting people with hearing loss to the magic of music since pioneering the cochlear implant in 1977. This year, between October 6-8, MED-EL announced that it will bring music alive at the MED-EL Sound Sensation Festival. Singers and musicians from around the world who are deaf and hard of hearing and rely on MED-EL technology to hear will perform alongside artists that will include a Vienna Philharmonic ensemble, violinist Yury Revich, and Eurovision winner Conchita Wurst.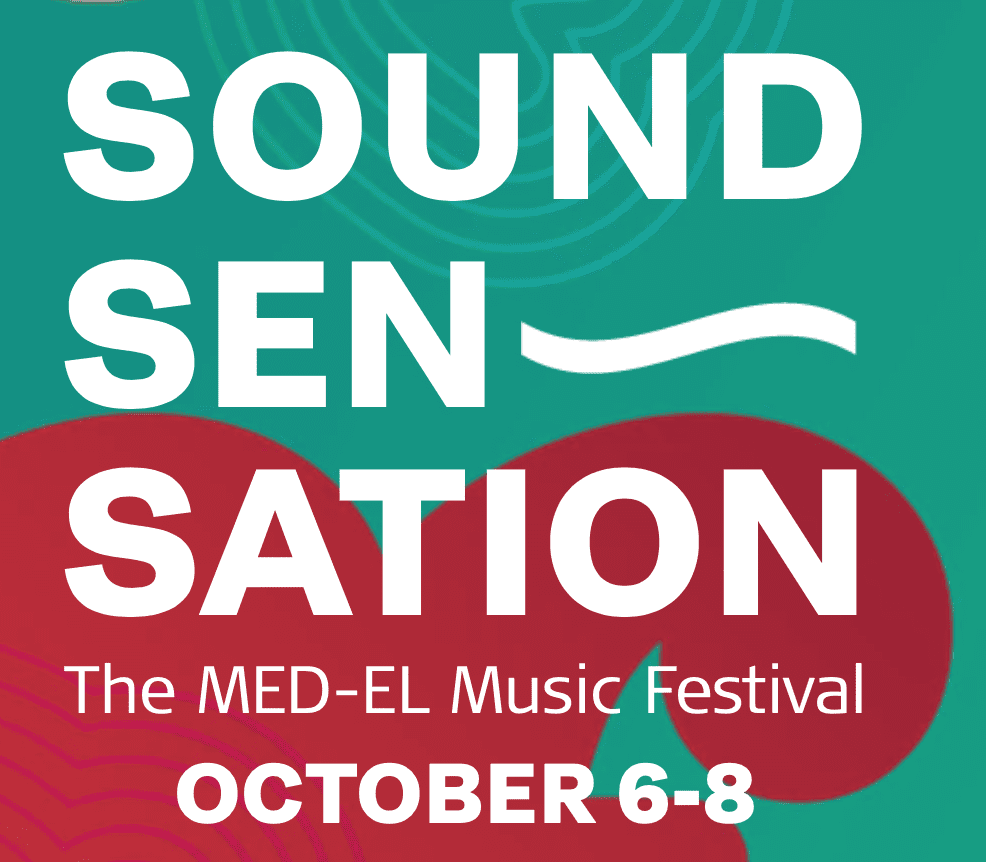 To many, enjoying the multifaceted aspects of music is an integral part of life. Giving musicians with hearing loss a stage aims to inspire cochlear implant users around the globe. The virtual festival is for everyone who "defies expectations with their hard work and natural talent to make world-class music."
"When people lose their hearing, they tell us that they miss the sound of family and friends, birds, and music. Many of our incredible users go on to enjoy and play music again. Our festival is a celebration of their love for music and life. We see so many MED-EL users accomplish greatness in a multidimensional world of sound and music and strongly believe the world should see so too," said Marcus Schmidt, director of corporate marketing at MED-EL.
The MED-EL Sound Sensation Festival will bring together individuals with hearing loss, their families, and ENT professionals as part of a series of regional and global online events. Small-scale concerts championed by hearing implant users, workshops, and a symposium for hearing professionals will occur, followed by a live Grand Finale that will take place on October 8.  
The three-day festival will feature a comprehensive program for everyone with a love for music. Viewers interested in listening to music and musical rehab can experience:
• Interactive workshops for parents, implant users, and rehabilitation specialists;
• Short daily concerts featuring musical performances from countries across the world;
• A "Best Of" event showcasing a wide variety of MED-EL users' musical activities.
The entire festival will be broadcast globally and will be available on demand. For more information, please visit the event page here.
Source: MED-EL
Image: MED-EL