GN Otometrics has acquired Audio Electronics Inc, a Texas-based distributor of audiometric and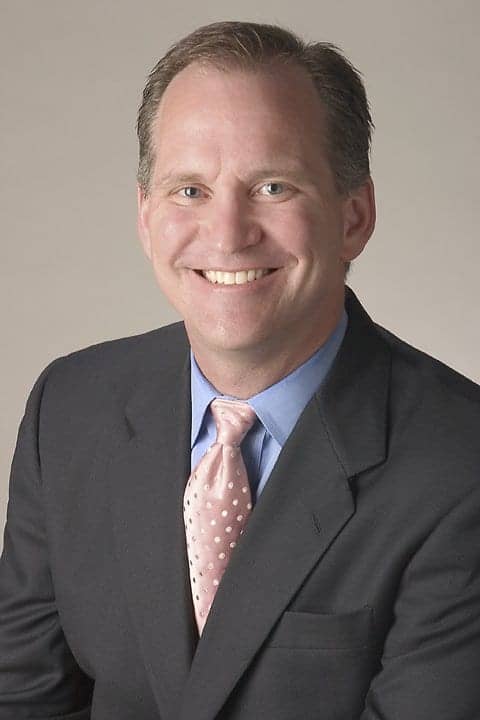 David Dorris vestibular equipment.
David Dorris, PhD, formerly the president of Audio Electronics, will act as general manager, and will report to Dan McNulty, general manager of GN Otometrics.
"Otometrics' acquisition of Audio Electronics is consistent with our overall strategy of securing a viable route to market for our innovative products," said McNulty in the press statement.
Audio Electronics will continue to service all brands of equipment in Texas, but will discontinue the sale of all William Demant products after February 2, 2013. Moving forward, Audio Electronics will sell the following brands: GN Otometrics (AURICAL, ICS, MADSEN), Acoustic Systems, AudioScan, Benson Medical Instruments, Bio-logic, Intelligent Hearing Systems, Otodynamics, and Vivosonic.
Audio Electronics will maintain its operation in Austin, with the sales, service, and office staff remaining in place. A wholly owned subsidiary of Otometrics, the company will continue to operate under the name Audio Electronics.
SOURCE: Otometrics