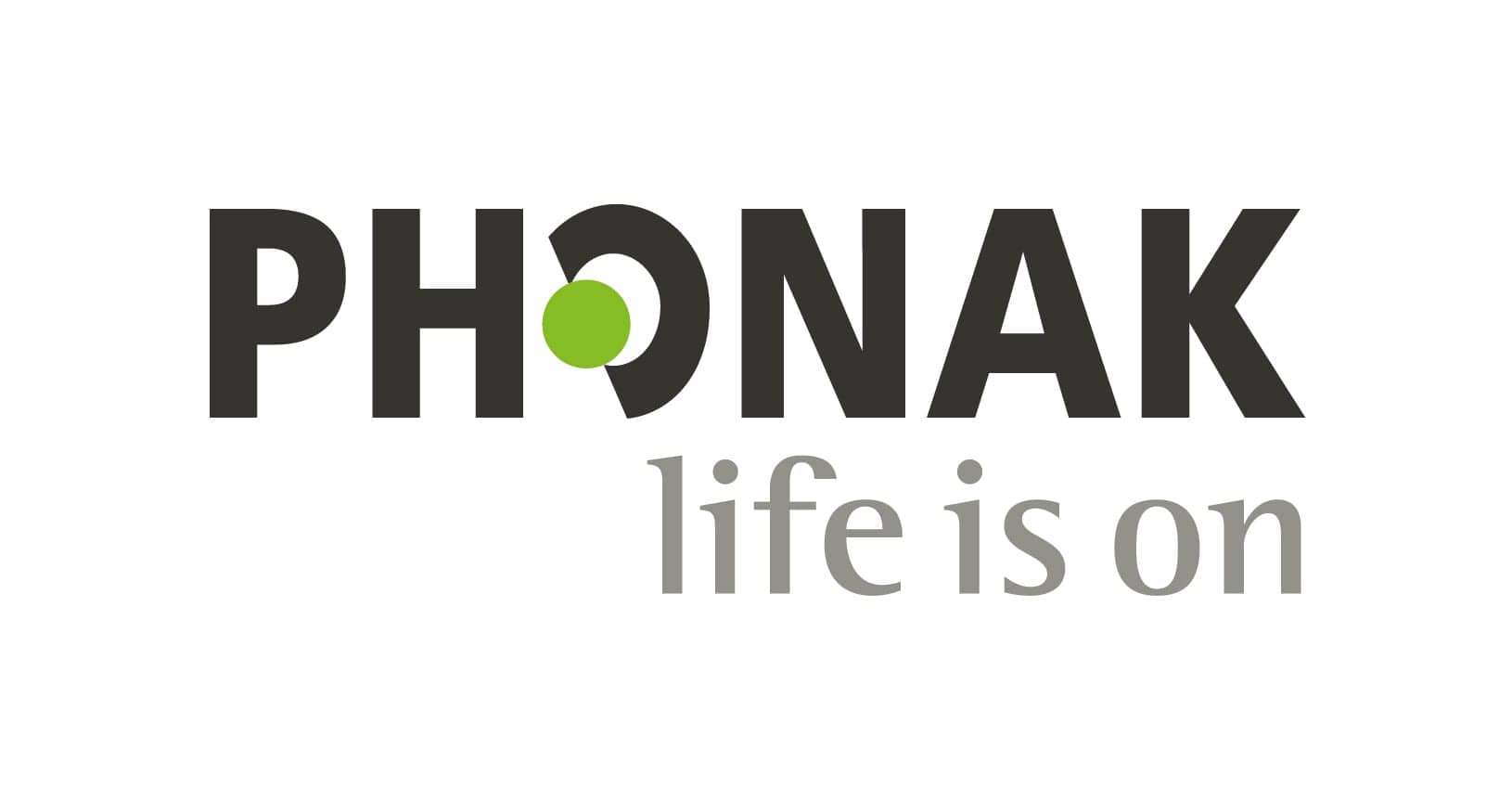 Phonak, Warrenville, IL, announces what it calls its most complete portfolio of hearing solutions ever, all based on the Quest platform.
The company says its new wireless communication portfolio includes its new digital standard Roger and the Phonak DECT CP1 cordless phone, offering people with severe to profound hearing loss an extra boost in a range of challenging listening situations. Its most comprehensive portfolio of pediatric solutions– featuring Phonak Sky Q hearing aids, Roger technology and the significantly improved fitting software Junior mode within Phonak Target – has been designed to meet children's specific needs. The new Phonak solutions for the cost-conscious, Phonak Baseo Q-15 and Tao Q-15, based on the Quest technology are also available.
"We are proud to be the first manufacturer [to bring] such a complete and competitive portfolio of solutions based on the same platform to the market within such a short time frame," says Maarten Barmentlo, group vice president of marketing for Phonak. "The successful Quest platform is now available in all five performance levels and our solutions offer users the exact boost they need in a range of challenging listening situations. Our premium, advanced and standard levels all feature the unique Binaural VoiceStream Technology™. We have also expanded our offering in the essential level, and introduced a new complete basic portfolio."
Powerful solutions for adults with severe to profound hearing loss?Phonak hearing aids offer a host of features based on the Binaural VoiceStream Technology™ that enable an excellent performance in a broad range of difficult listening situations.
Source: Phonak