Beltone announced that the recently approved Jabra Enhance Plus OTC hearing aids are now available at participating Beltone locations nationwide and online with no appointment necessary. Jabra Enhance Plus's technology is "first of its kind and has been specifically engineered to help bridge the average six-year gap between first noticing some hearing loss and actually seeking help."  
Jabra Enhance Plus has received reviews from national and tech media such as The New York Times: Wirecutter calling it "the best earbud-style hearing aid for iOS users" and DigitalTrends stating "Yes, the Jabra Enhance Plus are worth buying. If you need help hearing, they'll make difficult listening environments a lot more accessible and enjoyable."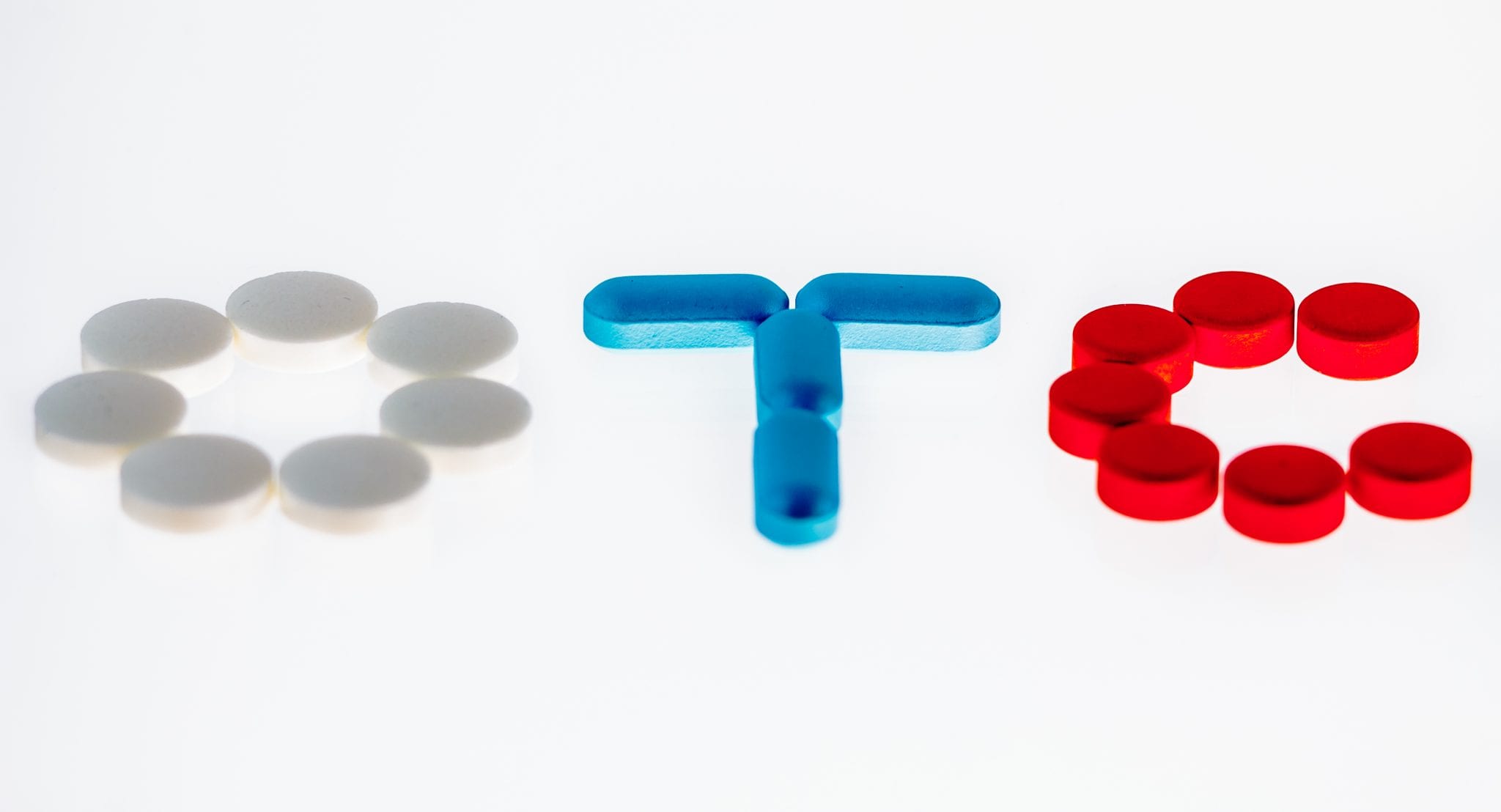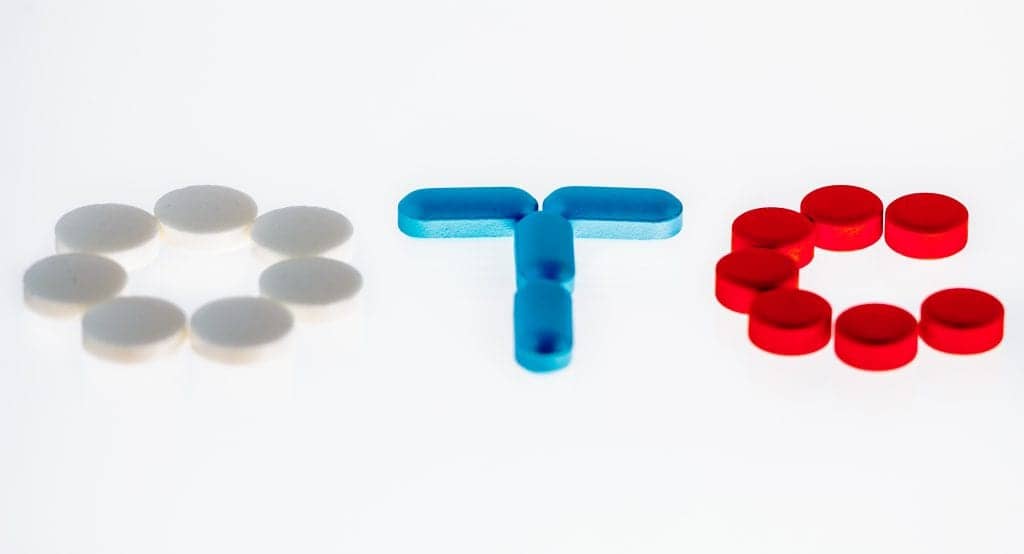 Across the country, millions of people are struggling with their hearing in certain situations and find taking the next step with traditional hearing aids can feel like a big leap. With Jabra Enhance Plus OTC hearing aids, Beltone is helping to "provide people with even more solutions to treating their hearing loss sooner while also being available to provide the expert care needed for more advanced hearing needs." Those who think they have a hearing loss are encouraged to schedule a free hearing screening at their local Beltone to determine if they actually have a hearing loss or if it could be something else such as impacted earwax.
"Studies show that people with hearing loss tend to wait up to 10 years before starting their hearing care journey, however, during that time they begin to miss out on interactions and connections with loved ones and at work because they waited too long," explains Beltone President, Mike Halloran. "Our hope with OTC hearing aids is that people will start their journey a lot sooner so they don't miss out on the important connections and relationships in their lives."
Jabra Enhance Plus "combines the convenience of true wireless earbuds with advanced hearing technology in a small and comfortable earbud design." Utilizing "cutting-edge technology that enables individualized hearing enhancement during conversations as well as high-quality calls and music streaming, it's a perfect solution for those with mild-to-moderate hearing loss in need of situational hearing assistance." It's also water and dust-resistant, according to Beltone, available in dark grey or gold beige, and is "easy to set up" through the Jabra Enhance app.
Available now for $799 at participating Beltone locations nationwide as well as online at Shop.Beltone.com.
Source: Beltone