During the week of February 18-22, representatives from ExSilent will be seen on the Dutch national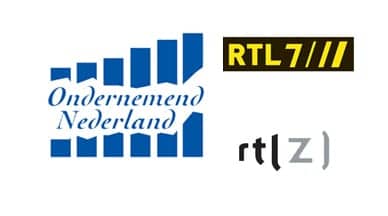 television program "Ondernemend Nederland" (Entrepreneurs in The Netherlands).
"Ondernemend Nederland" is a weekly show on The Netherlands' business channel. The segment about ExSilent addresses the challenges that a Dutch hearing aid manufacturer like ExSilent encounters when exporting to different countries, as well as the hearing aid market in general.
The program will also touch on the current developments in the Dutch health care system.
Tune in on channel RTL Z (RTL 7) on:
Monday, February 18, 2013 at 11.20 CET
Thursday, February 21, 2013 at 14.20 CET
Friday, February 22, 2013 at 10.20 CET
ExSilent says that an subtitled English version will also be available on its website.
SOURCE: ExSilent.