On April 28, Chue Yang, director of operations at Unitron, Plymouth, Minn, presented "The Art of Custom Hearing Instrument Manufacturing" at the Hearing Healthcare Providers/California (HHPCA) 2017 Annual Conference, in Sacramento.  As part of his presentation, Yang briefed members of the HHPCA on the latest advances in custom-made, in-the-ear (ITE) hearing aids. According to Unitron, attendees also learned "tips, techniques, and tricks" for successfully fitting ITE products, as well as custom earmolds for behind-the-ear (BTE), and receiver-in-the-canal (RIC) hearing aids.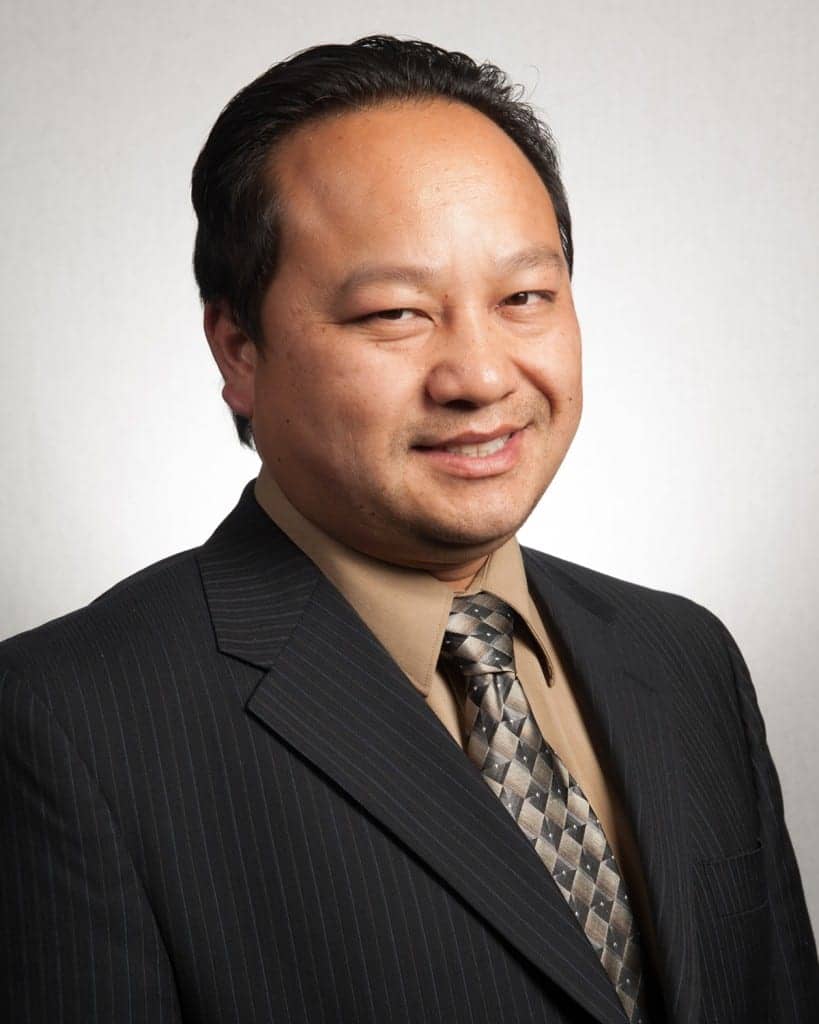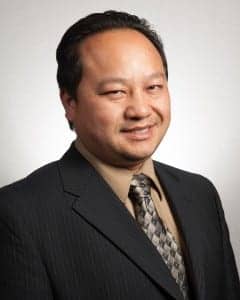 "Custom ITE hearing aids are an appropriate option for many individuals with hearing loss," said Yang. "In fact, we know that 17% of the hearing aid market share consists of custom ITE hearing aids and that many patients ask for them specifically. The good news is custom ITE and earmold manufacturing has come a long way in the past several years. The combination of today's 3D printing technology and CAD modeling software enables manufacturers to crafting custom products perfectly the first time, thus ensuring complete patient satisfaction."
For hearing healthcare professionals, the fitting of custom products has changed considerably, too, according to Yang. "With the tremendous advances in technology, modifications are rarely needed. And when they are, providers have many options, from simple, in-office tweaks to requesting a remake from the manufacturer. 3D scanning has greatly streamlined and expedited the remake process; it allows the manufacturer to print new instruments or earmolds without the hassle of taking and shipping new ear impressions."
Yang shared insights from his nearly 25 years at Unitron, explaining the evolution of custom products to HHPCA members. The practical portion of his presentation included modification techniques, troubleshooting, and the in-office addition of pull strings to ITE hearing aids. At the end of the presentation, Yang offered attendees a hands-on, in-office training session that focuses on how to perform efficient modifications using the right tools and techniques.
Source: Unitron