House of Blues, a national chain of live music concert halls and restaurants owned by global entertainment company Live Nation Entertainment, has announced the addition of Vibes Hi-Fidelity Earplugs to their list of product offerings for music fans.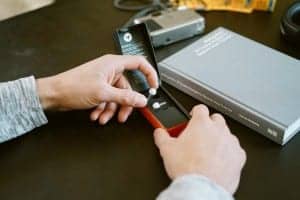 In a progressive move towards making live music events safer and more enjoyable for music fans, House of Blues will make Vibes Hi-Fidelity Earplugs available for sale onsite at all of their locations, as well as on their online gear shop. This move was made to help promote awareness of the issue of noise-induced hearing loss as it relates to live entertainment.
A recent World Health Organization (WHO) report concluded that 440 million people worldwide are at risk for noise-induced hearing loss. Vibes Hi-Fidelity Earplugs, which use acoustical filters to lower decibel levels without altering sound quality or clarity, allow users to be in control of their concert experience, create a more immersive and comfortable environment that is free from the distraction of ringing ears, a sign of permanent hearing damage.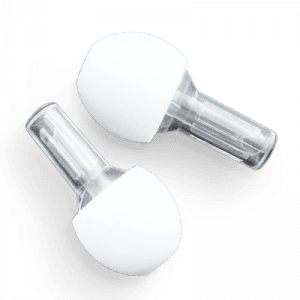 With this initiative, House of Blues aims to give back to live entertainment and music fans by providing them with the ability to protect their hearing health and improve their live music experience without having to compromise on sound quality. Additionally, each pair of Vibes Hi-Fidelity Earplugs purchased includes a donation to Hear the World Foundation, a hearing health charity founded by Sonova, a leading hearing solutions manufacturer. The donated funds will go toward providing hearing healthcare for children and families in need around the world.
House of Blues concert halls will introduce the sale of Vibes starting in December 2016, when Vibes Hi-Fidelity Earplugs will be made available for purchase at all House of Blues locations and online. Vibes are also available for sale on the Vibes website.
Source: Vibes
Image credits: Vibes; House of Blues; © Carloscastilla | Dreamstime.com