Douglas Beck, AuD, director of professional relations for Oticon, and a frequent contributor to HR, was among the leading international speakers who delivered keynote presentations at the first Hearing and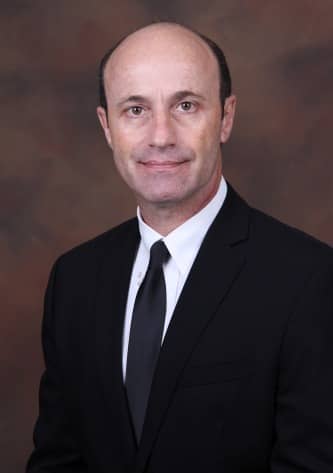 Balance Conference, held in Kuala Lumpur, Malaysia.
The 3-day knowledge-sharing event drew more than 140 participants from Malaysia and Singapore to discuss topics ranging from newborn hearing screening and auditory neuropathy spectrum disorders, to new middle ear diagnostic technology and vestibular migraine.
The keynote speakers, including Beck, Dr Priya Singh (UK), and Dr Jessica Vitkovic (Australia), were joined by local presenters representing three universitie: Universiti Kebangsaan Malaysia (National University of Malaysia), Universiti Sains Malaysia (Science University of Malaysia) and International Islamic University of Malaysia.
The conference was organized by Oticon Malaysia with co-organizer support from the three universities and the Malaysian National Society of Audiologists (MANSA).
Beck's role as Oticon's director of professional relations supports Oticon's academic, clinical and educational efforts around the world. At the conference, he delivered four keynote presentations:
Issues in Amplification and Tinnitus,
Cognition Friendly Amplification,
Auditory Neuropathy Spectrum Disorder, and
Amplification and Motivation Influence – Counseling that Works!
Organizers reported that the Hearing and Balance Conference was the first ever held in Malaysia, and that it was an overwhelming success.
"To give you a picture of the scale of the event, in Malaysia, we have only about 250 audiologists," explained audiologist Patrick Tan who helped to organize the conference. "This event drew more than 140 hearing care professionals!"
SOURCE: Oticon Inc