Tag:
hearing aid technology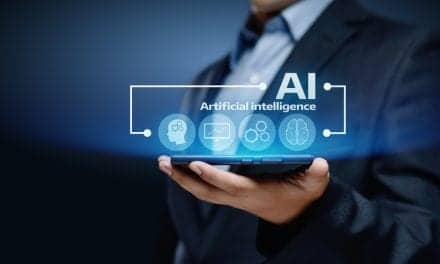 The article identifies three "game-changing hearing innovations" poised to take the hearing world by storm.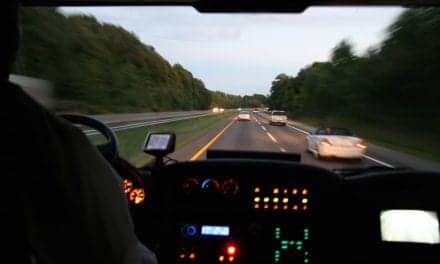 Problems may occur when we or the patient focus solely on a particularly attractive new hearing technology. We may forget that technology, while important, is no substitute for clinical expertise and common sense. A blend of expertise, patient participation, and technology will help us stay on track.