Tag:
Carol Flexer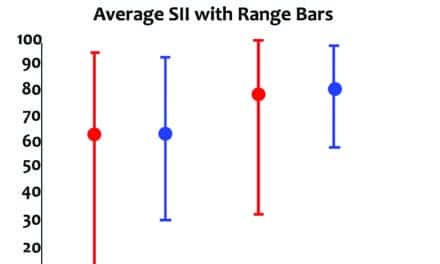 Analysis and observations relating to cognitive resource reallocation in hearing loss.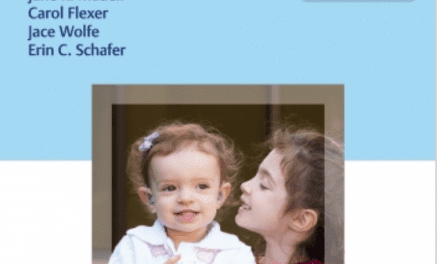 In the new textbook, Jane Madell, Carol Flexer, Jace Wolfe and Erin Schafer look at all aspects of pediatric audiology, with new chapters on hearing and vestibular issues in children, testing methods for neonates, and longitudinal studies on cochlear implants.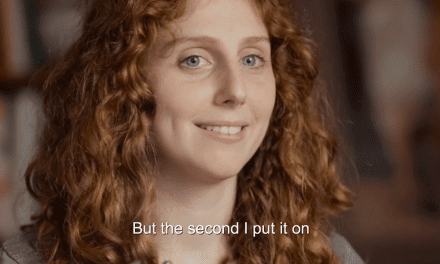 Pediatric audiologist Jane Madell, PhD, tells about The Listening Project and the new documentary everyone in hearing healthcare should see. See the trailer for the film, read the interview by Douglas Beck, and get Dr Madell's perspectives on "why every child should hear."