The White House has hired the first full-time, dedicated American Sign Language (ASL) interpreters, according to an article on the CBS News website.
Elsie Stecker, who is completely deaf, was hired after disability advocates sued the administration to get live ASL broadcasts of briefings during the thick of the COVID-19 pandemic. According to CBS, the White House also hired Lindsey Snyder, a non-deaf ASL interpreter.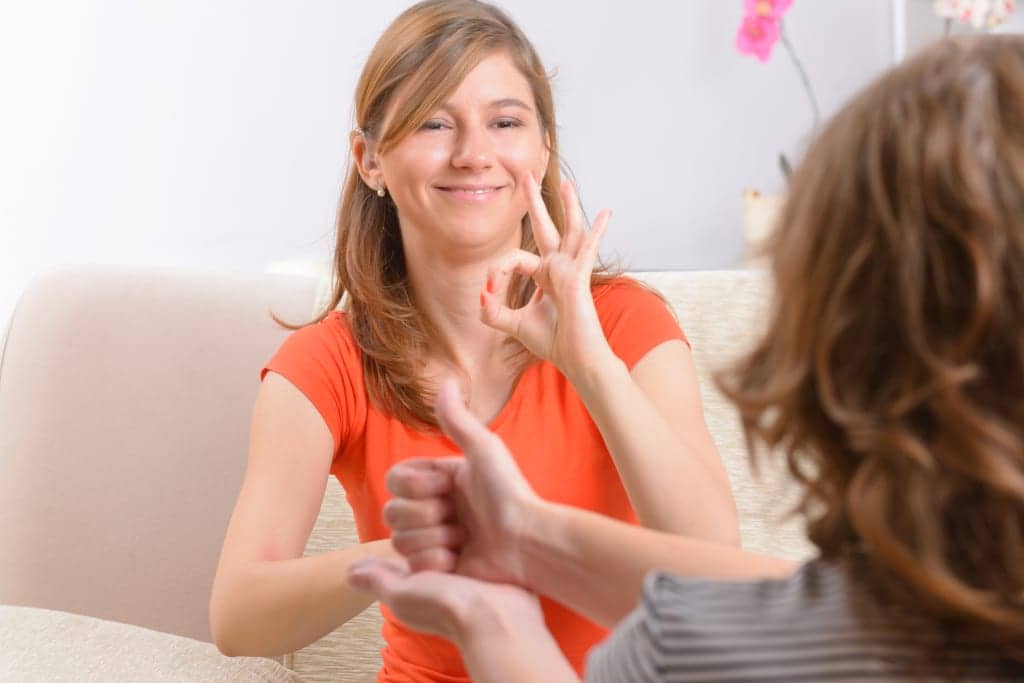 "I have to recognize and thank, really, the deaf community and the grassroots deaf people who pushed so hard to make sure that this access was available," Stecker was quoted as saying in the article, with the help of an interpreter.
According to the CBS article, both Stecker and Snyder spend hours prepping for sessions by researching news and topics on the White House schedule. Snyder listens to the events and interprets them for Stecker, who then signs in front of the camera.
"Most hearing interpreters, they learned ASL, so they have an accent in ASL, where a deaf person, who grew up using ASL, doesn't have that same kind of accent," Stecker said in the article. "We also, as deaf interpreters, can gauge what a deaf audience would potentially need. That some kind of terminology is clearer than others, some things need a little more expansion and explanation."
To read the article in its entirety, please click here.
Source: CBS News
Image: Photo 7426677 © Richie Lomba | Dreamstime.com